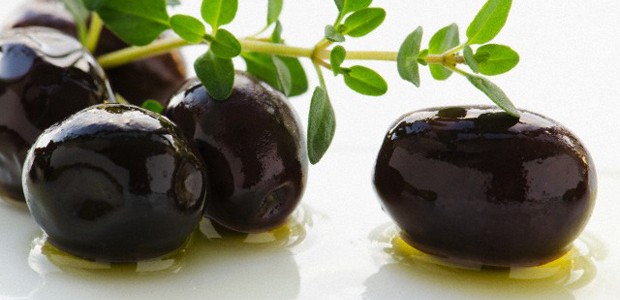 The US International Trade Commission (USITC) has formally published its final resolution regarding the impact of imports of black olive from Spain on the California producing sector. As it happened in the preliminary ruling of early August of last year, the USITC has affirmatively decided to conclude that imports of Spanish laws cause harm in that sector.
With this resolution, the three investigations carried out by the Department of American Trade and the ITC are completed. In practice, the fact that it is accepted from the official public in a few days in the Official Gazette of the United States, the antidumping of 20% applies to the compensatory of subsidies of 14.75% adding up 34.75%.
The US has confirmed in all cases the preliminary rulings that determine that imports from Spain compete because they are subsidized and cause damage to the local industry.
This confirms the threat to the Common Agricultural Policy (CAP) as the administration of the United States questions the legality of the aid that the visitors of the table that distort the market and blame the rules of the World Trade Organization (WTO))
ASEMESA has already announced that it will immediately appeal to the competent courts of the ordinary courts of the United States and asks the European Commission to bring the case to the WTO. "If it does not, the Commission will accept the findings of the US Department of Commerce and allow a dangerous precedent to be created applicable to any other European product that receives support from the CAP," explains Antonio de Mora, Secretary General of Asemesa.
In the period January-May of this year the exports of Spanish black olives to the American market have already decreased by almost 41% compared to the same period of the previous year, going from 12.1 million kilos to 7.2, according to the information of the US Department of Customs. The rest of the countries grew by almost 23%, with Morocco standing at 40% and approaching Spain with 6.0 million. In addition, he asks the Government of Spain for the maximum support in the face of this situation of defenselessness due to the commercial war unleashed by the US.
The agreement between the President of the United States, Donald Trump and the President of the European Commission, Jean-Claude Juncker, does not affect the tariffs of the table that are already firm and have no turning back.
YOU MAY ALSO LIKE:
https://ecomercioagrario.com/wp-content/uploads/2018/08/aceituna.jpg
300
620
Redaccion2 ECA
https://ecomercioagrario.com/wp-content/uploads/2020/05/ecaesp.jpg
Redaccion2 ECA
2018-07-27 12:37:40
2018-08-02 21:40:17
The US confirms the tariffs and Asemesa asks the EU to take the case to the WTO