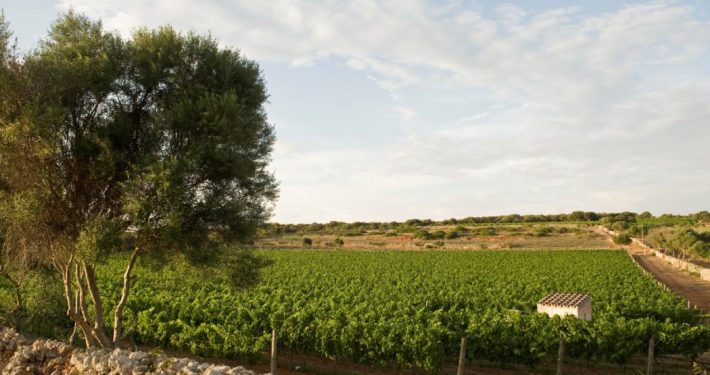 "This is a time for Europe", this is how the program of the French…
CAP eco-schemes: Not all that glitters is gold, warn NGOs
Friday, 10 December 2021
The Mediterranean Diet lands in Japan with the international symposium
Wednesday, 17 November 2021
Agriculture: Launch of an annual EU organic day
Wednesday, 13 October 2021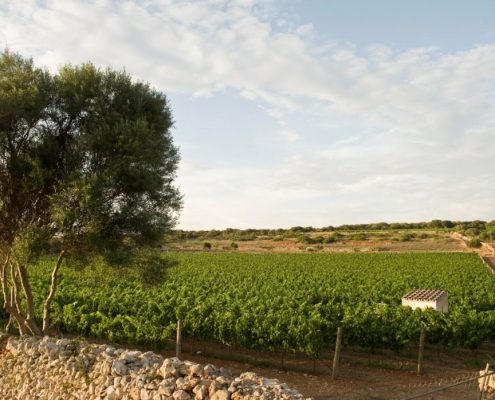 The European Commission unveiled today the long-awaited communication…
https://ecomercioagrario.com/wp-content/uploads/2021/08/04526_mahon_agricultura.jpg
698
1050
Redacción
https://ecomercioagrario.com/wp-content/uploads/2022/01/banner-eca-ing.jpg
Redacción
2021-12-27 08:15:55
2021-12-22 09:03:01
Carbon farming, great opportunity for farmers and forest owners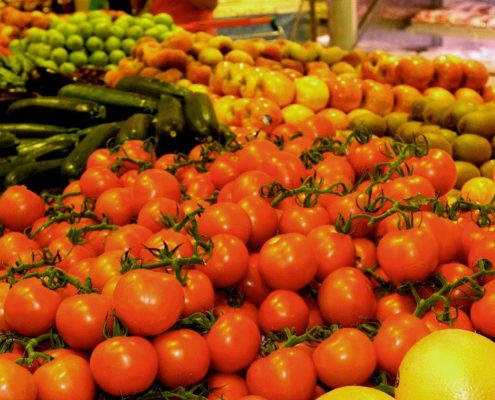 Belarus has responded to the latest international sanctions by…
https://ecomercioagrario.com/wp-content/uploads/2017/08/170809_frutas-y-hortalizas-frescas.jpg
802
1600
Redacción
https://ecomercioagrario.com/wp-content/uploads/2022/01/banner-eca-ing.jpg
Redacción
2021-12-22 08:47:27
2021-12-22 08:47:27
Freshfel Europe voices concerns about Belarus embargo on European imports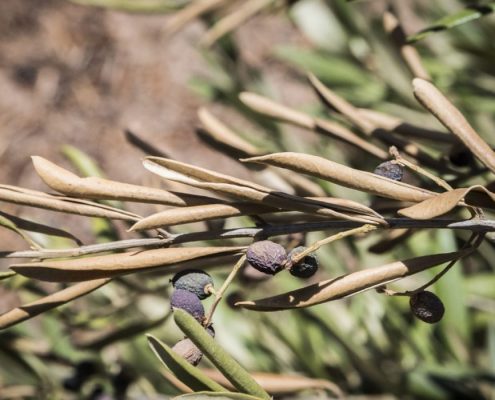 Xylella fastidiosa it is one of the most dangerous bacteria for…
https://ecomercioagrario.com/wp-content/uploads/2021/12/foto-3-xylella-fastidiosa-en-olivar.jpg
700
1050
administradoreca
https://ecomercioagrario.com/wp-content/uploads/2022/01/banner-eca-ing.jpg
administradoreca
2021-12-15 08:00:47
2021-12-15 09:01:15
Identified a natural solution against Xylella fastidiosa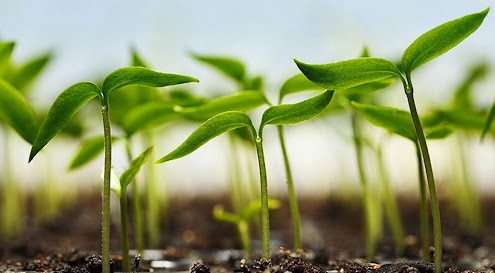 The 5th Biostimulants World Congress ran as an in-person event…
https://ecomercioagrario.com/wp-content/uploads/2021/12/unnamed.jpg
273
512
Redacción
https://ecomercioagrario.com/wp-content/uploads/2022/01/banner-eca-ing.jpg
Redacción
2021-12-14 08:15:49
2021-12-13 15:06:45
Biostimulants world congress provides feel-good factor to end 2021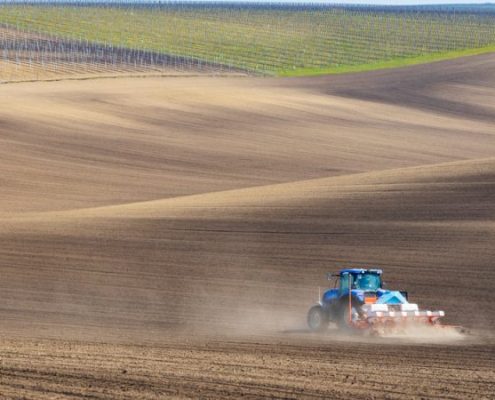 Fewer than a fifth of eco-schemes, designed to reward environmentally-minded…
https://ecomercioagrario.com/wp-content/uploads/2021/12/shutterstock_1903325752-800x450-1.jpg
450
800
Redacción
https://ecomercioagrario.com/wp-content/uploads/2022/01/banner-eca-ing.jpg
Redacción
2021-12-10 08:15:27
2021-12-09 09:20:40
CAP eco-schemes: Not all that glitters is gold, warn NGOs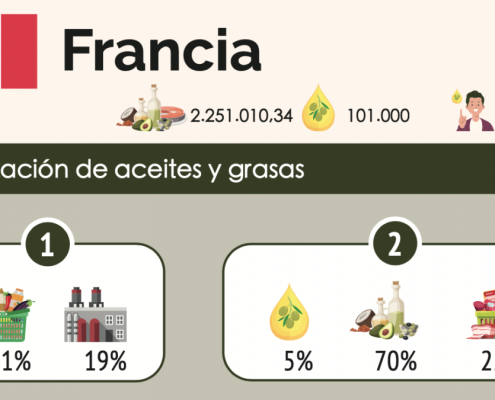 France is a country located in Western Europe. It has about 67.4…
https://ecomercioagrario.com/wp-content/uploads/2021/12/francia-port-1080x675-1.png
675
1080
Redacción
https://ecomercioagrario.com/wp-content/uploads/2022/01/banner-eca-ing.jpg
Redacción
2021-12-09 09:09:11
2021-12-09 09:09:11
France quadruples its annual consumption per capital of olive oils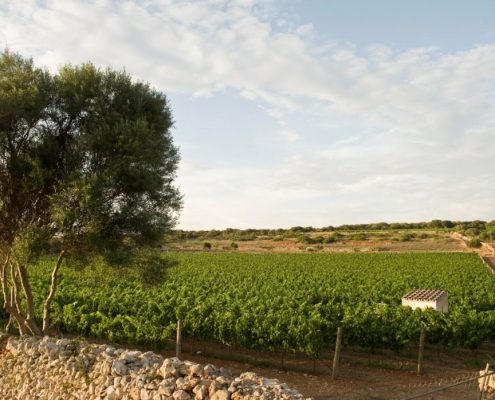 "This is a time for Europe", this is how the program of the French…
https://ecomercioagrario.com/wp-content/uploads/2021/08/04526_mahon_agricultura.jpg
698
1050
Redacción
https://ecomercioagrario.com/wp-content/uploads/2022/01/banner-eca-ing.jpg
Redacción
2022-01-18 08:00:09
2022-01-17 08:47:23
An agricultural roadmap narrowed down to the essentials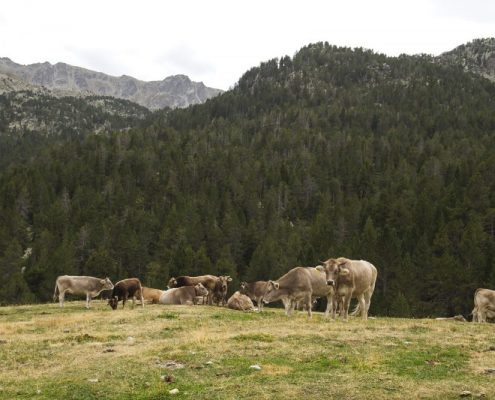 The issue of large carnivores and the damage they inflict upon…
https://ecomercioagrario.com/wp-content/uploads/2020/11/vacas_pastando.jpg
667
1000
Redacción
https://ecomercioagrario.com/wp-content/uploads/2022/01/banner-eca-ing.jpg
Redacción
2022-01-10 08:51:35
2022-01-10 08:51:35
A threat to the welfare of humans and domestic animals in rural area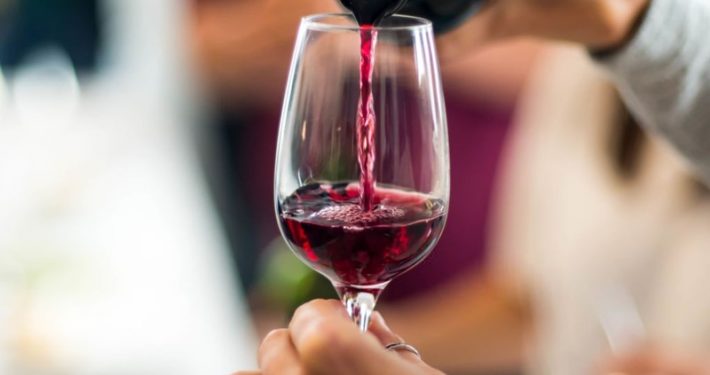 As 2021 comes to an end, it will soon be time to make a toast…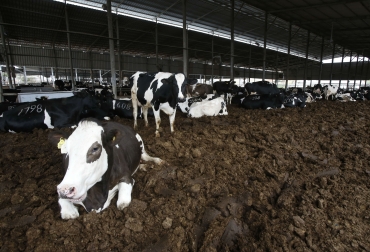 Fertinagro Biotech has been working for years to tackle this great environmental problem, mitigate climate change and provide a solution.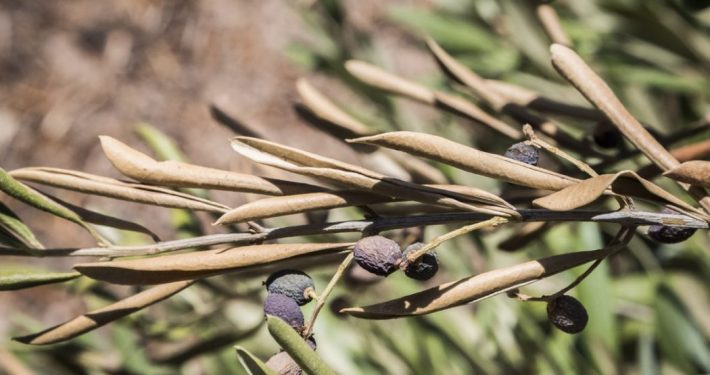 Xylella fastidiosa it is one of the most dangerous bacteria for…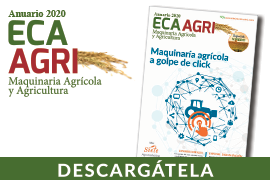 The digital edition of the ECA AGRI yearbook magazine, edited by SIETE Agromarketing and e-Comercio Agrario, is now available.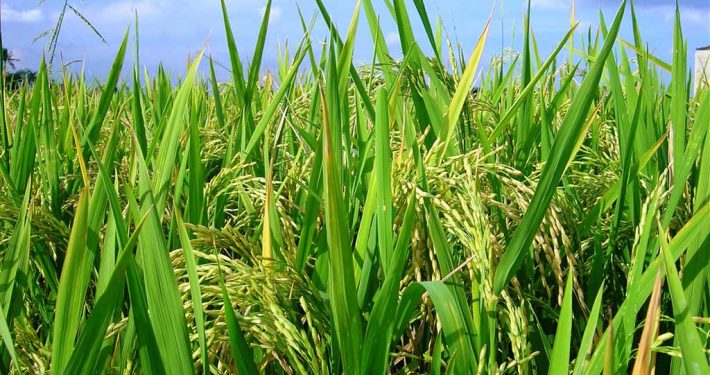 This innovative solution by Corteva Agriscience ™ for rice cultivation stands out for its wide spectrum of action and its high flexibility of use.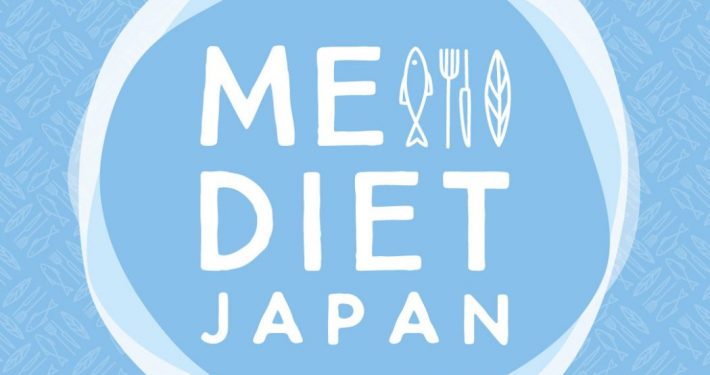 The symposium organized by the Italian Chamber of Commerce in…