Farmers of Huelva defend against those who link their activity with the fire of Doñana
Monday, 26 June 2017
FERDUQUE starts with the aspiration to be a national benchmark in agro-livestock fairs
Friday, 23 June 2017
Aceites García de la Cruz, Grand Prestige Gold Award Terrolivo contest (Jerusalem)
Tuesday, 20 June 2017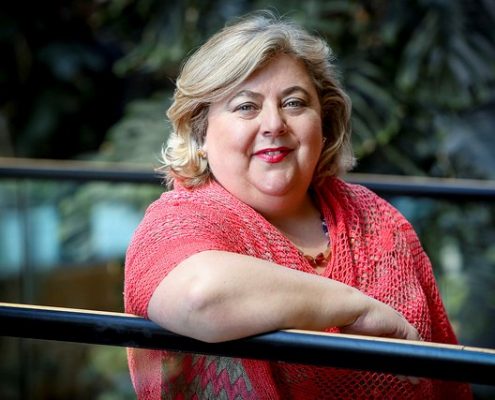 The Socialist MEP and Vice-President of the European Parliament's Agriculture Committee, Clara Aguilera, has urged the European Commission in writing to give a green light to the advance of 70% of CAP aid in Spain.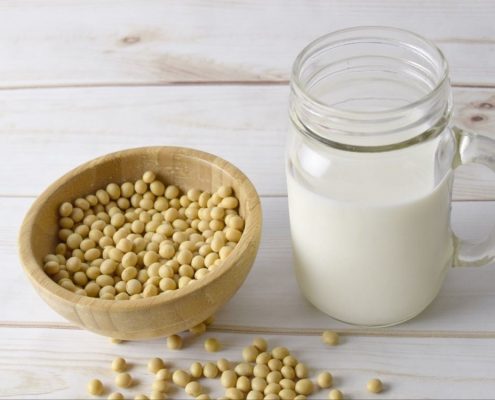 Socialist MEP Clara Aguilera has urged the European Commission (EC) in writing to withdraw as a matter of urgency the name "milk" from products of plant origin, such as beverages derived from soybeans, almonds or rice.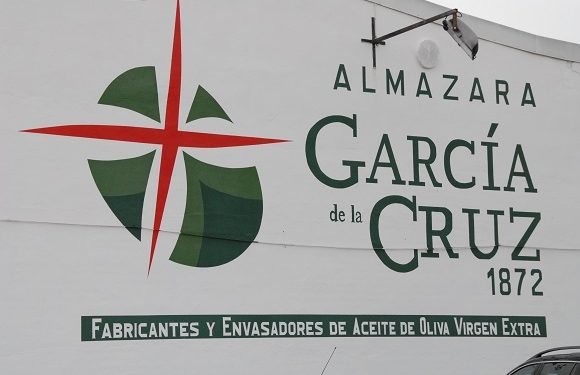 The first harvest oil from the Castilian-La Mancha mill García de la Cruz, located in the municipality of Toledo, Madridejos, has won the prize "Grand Prestige Gold", one of the highest awards in the contest Terraolivo, Jerusalem.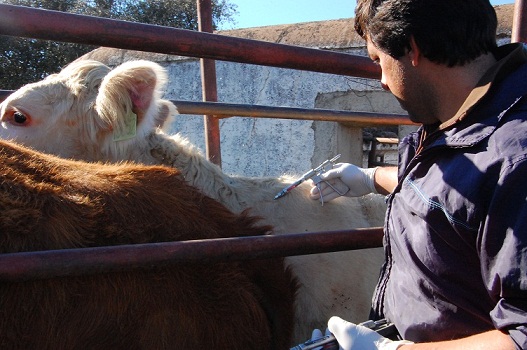 Since April 4th, Muuu's collaborative livestock management platform, the first product of the Faarm company, specializing in the development of technology that facilitates the exchange of information on the origin and route of food to a fairer and more transparent food industry, has been offering its services in Spain. In this line, the Muuu platform is aimed at producers, veterinarians and associations of the beef sector, which allows a complete traceability of the meat circuit.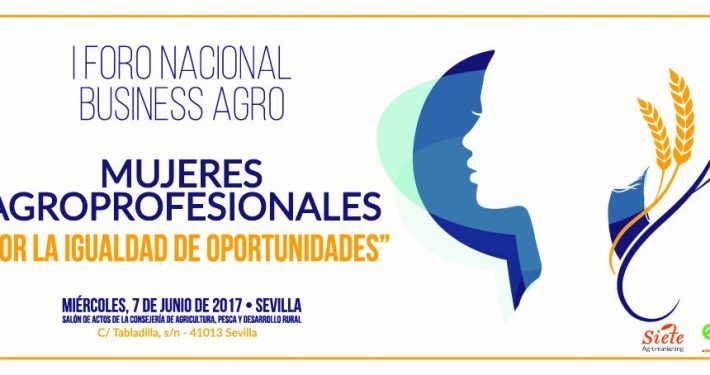 SIETE Agromarketing has just launched the video about the 1st National Business Forum Agro 'Mujeres Agroprofesionales. For Equal Opportunities', held on June 7th in Seville. An audiovisual summary that shows the most important moments of an event, which had an excellent reception of public and a great repercussion in RR.SS., becoming trending topic in the city of Seville and number 51 in the whole country.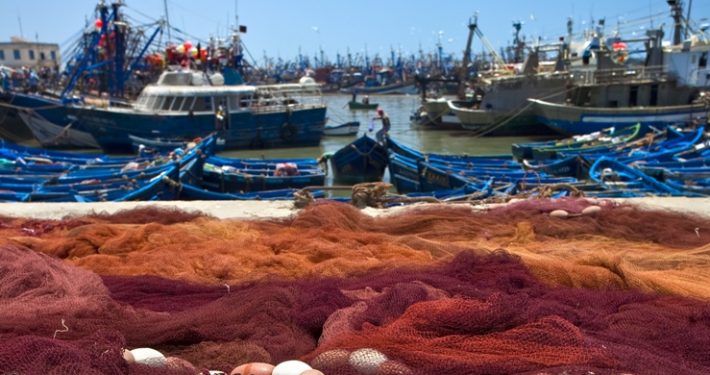 Following the latest EU Fisheries Council, Spanish Minister Isabel García Tejerina has succeeded in improving the Commission's initial proposal on fishing opportunities for deep-sea species by 351 tonnes, which could amount to more than 2.5 million euros in first sale for Spanish fishermen.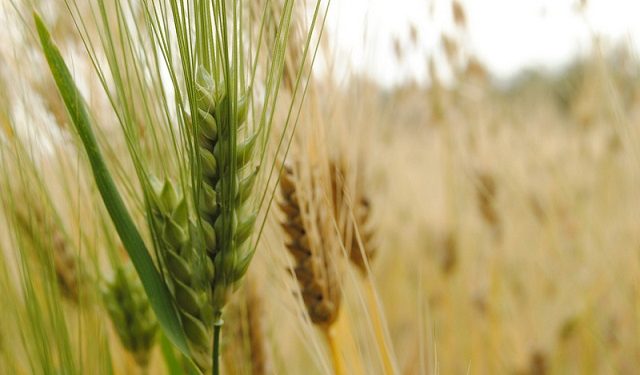 Agro-food cooperatives in Castilla-La Mancha estimate that the cereal harvest will be reduced by 40%, mainly due to the scarcity of rain and the record production of last season. A forecast that has been released in the course of the Sectoral Commission of Herbaceous Crops that the organization has recently held to address the first results of the campaign in the region and the current situation of the sector.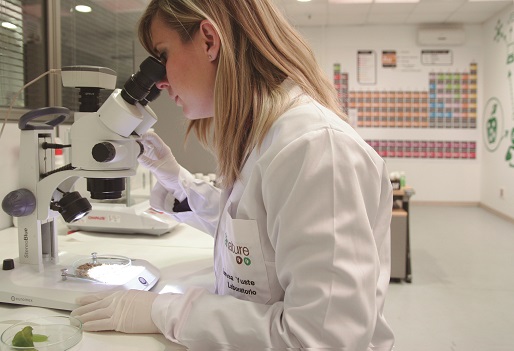 The Universitat Politècnica de València (UPV) has chosen Idai Nature as a member of the Advisory Board of the School of Agricultural Engineering, an organ composed of the most relevant representatives of the agronomic sector of the Region of Valencia.