AEFA re-elects Enrique Riquelme as general secretary
Friday, 11 August 2017
Verd Camps Fruits, first European company certified in the calculation of water footprint and carbon in watermelon
Tuesday, 8 August 2017
Andalusian agro-food exports to the United Kingdom grew 15.6% since July 2016
Monday, 7 August 2017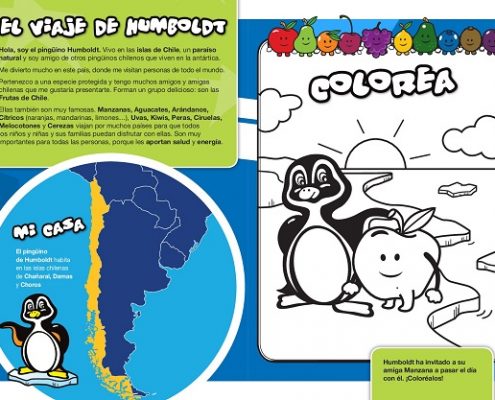 The Association of Fruit Exporters of Chile AG (ASOEX) starts today, August 14th, in Madrid and until next September 14th, the first promotional campaign of Chilean fruits in an airport, taking advantage of the fact that Chile is in full export season of apples, kiwis and pears, fruits that will be the perfect snack in the restaurants of Madrid Airport. Together with the promotion of the consumption of Chilean fruits as healthy snacks, this activity seeks to expand distribution channels.
At the beginning of October, the Ministry of Agriculture, Fisheries, Food and Environment (MAPAMA) will convene a broad working group to agree on a package of measures aimed at unlocking the structural problems affecting the bone and pome fruit sector, according to the director general of Productions and Agricultural Markets, Fernando Miranda, during a meeting held on August 4th with representatives of the fruit and vegetable sector, to analyze the difficulties of the campaign of fruit of bone.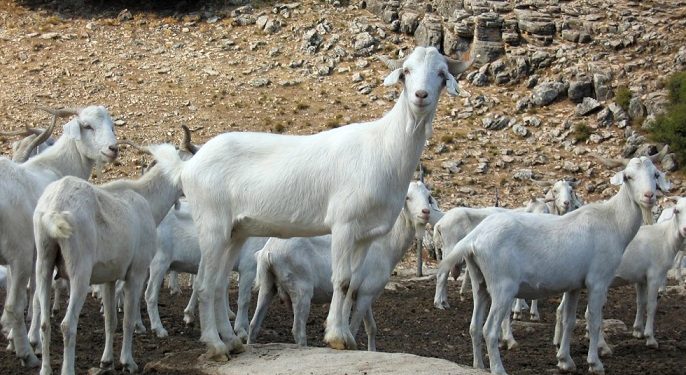 The Association of Cattle Breeders of Celtic White Caprine Breed (AGRACE) celebrates today, June 29th, in Madrid an event of presentation of the Autochthonous Breed Logo 100% in which, in addition to a tasting of products, will be held a Day on topics Related to the marketing under this Logo launched by the Ministry of Agriculture and Fisheries, Food and Environment (MAPAMA).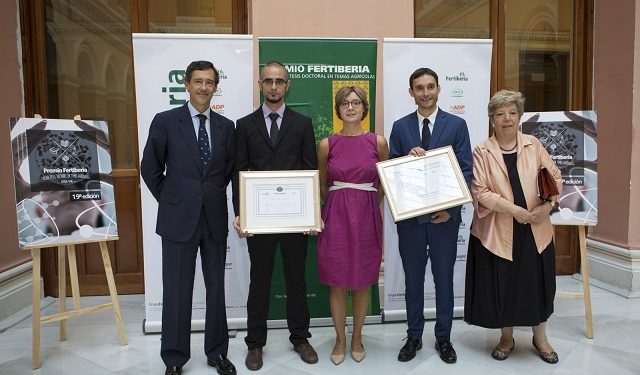 On Friday, July 27th, Fertiberia celebrated the XIX edition of its Prize for the Best Doctoral Thesis on Agricultural Issues, in an event held at the headquarters of the Ministry of Agriculture and Fisheries, Food and Enviroment and chaired by the Minister, Isabel García Tejerina. This award has been consolidated since its inception as one of the most prestigious in Europe and the best endowed economically. This year has highlighted the great number of papers presented, 32 theses from Spain and Portugal, as well as the scientific quality of the same.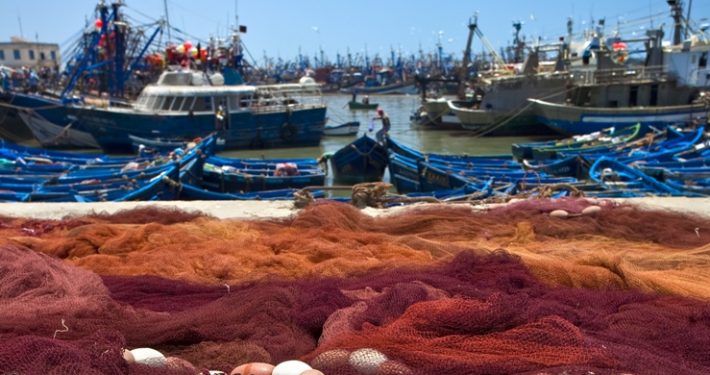 Following the latest EU Fisheries Council, Spanish Minister Isabel García Tejerina has succeeded in improving the Commission's initial proposal on fishing opportunities for deep-sea species by 351 tonnes, which could amount to more than 2.5 million euros in first sale for Spanish fishermen.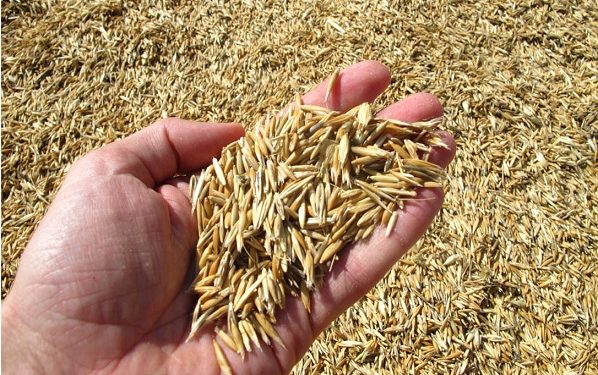 Faced with the bad forecasts for the upcoming cereal season,…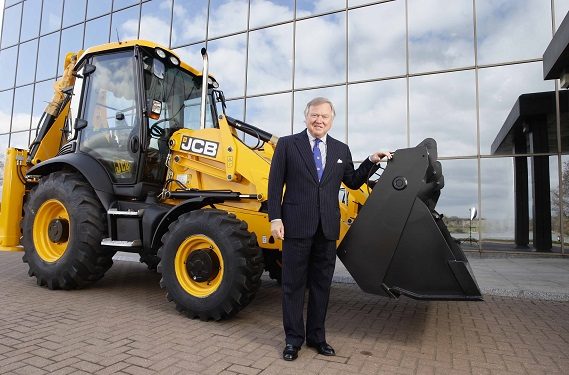 JCB's sales volume for the year 2016 has been increased by 12%, according to the machine manufacturer from Staffordshire during the presentation in July of its economic results for that year. Also, and challenging market conditions, JCB has increased its profit during the past year by more than 34%.