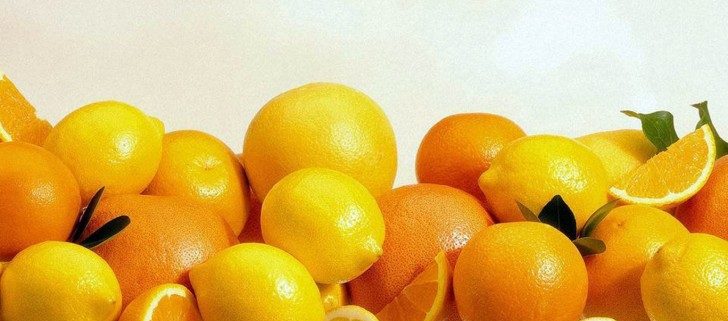 The Valencian Association of Farmers (AVA-ASAJA) recommends that all citrus and persimmon growers have peace of mind and caution when selling their crops to operators
commercial during these early stages of collection. The agrarian organization has detected that some businesses are trying to sow a climate of nervousness in the ranks of the sector in order to acquire the fruit at prices that do not respond to favorable market conditions.
In the case of citrus fruits, the AVA-ASAJA forecasts confirm that there is a notable reduction in production for the 2019/20 campaign that stands at around 30% and will even exceed that percentage in some varieties. Unlike the previous season and at the moment, there have been no significant weather adversities. The only unforeseen consequence derived from time is that fruit ripening is delayed, but that factor is positive because it avoids further overlap with citrus fruits from the southern hemisphere. However, after initial movements in summer to ensure a minimum supply, commercial operators have slowed the pace of purchases and have agreed to offer similar or slightly higher prices compared to last season for early varieties and navelins.
The Citrus Prices Table of the Consulate of the Lonja de Valencia collects in its last weekly bulletins prices that, in the opinion of AVA-ASAJA, do not allow to compensate at all the loss of commercialized kilos.
As for persimmons, the association foresees a recovery of the offer, after the last campaign where it was severely depleted due to the hail, so the sector will return to normal production levels of around 400,000 tons, figures perfectly acceptable for Spanish and international markets that have a growing demand. In these circumstances, the president of AVA-ASAJA, Cristóbal Aguado, advises producers not to deliver their crops at any price or no price: "We must not forget that farmers have a responsibility because we are the ones who sell and at an abusive price We can always say that we do not sell. Each one must take into account their production costs before signing a contract. "
AVA-ASAJA will monitor the commercial evolution of citrus fruits and persimmons and will send to the Food Information and Control Agency (AICA), a body under the Ministry of Agriculture, any information provided by farmers that may mean a breach or a abusive practice by commercial operators.
Collection of green citrus
Likewise, AVA-ASAJA has sued the Department of Agriculture to four businesses that operate in the Valencian citrus industry for collecting mandarins that still did not meet minimum standards of color, juice and sweetness. Aguado appeals to "the professionalism and rigor of the sector to prevent green fruit from reaching the market because that would only lead to a depreciation of the product and a retraction of consumption at the doors of the campaign."
https://ecomercioagrario.com/wp-content/uploads/2016/10/161007_cítricos.jpg
450
728
Redacción
https://ecomercioagrario.com/wp-content/uploads/2022/01/banner-eca-ing.jpg
Redacción
2019-09-09 13:55:10
2019-09-09 13:55:10
Ava-Asaja asks for tranquility in the sale to citrus and persimmon producers