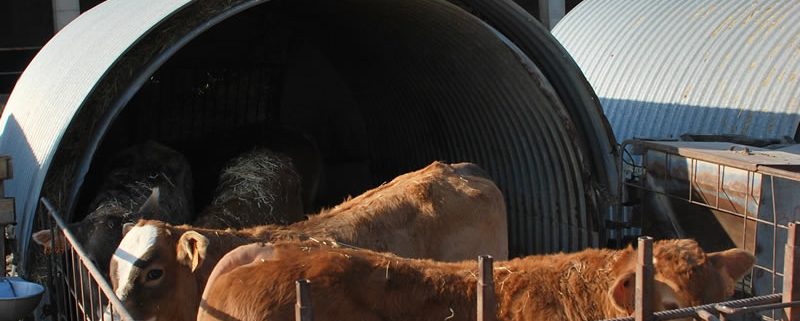 Last Friday the European Union signed a new trade agreement with the US that substantially increases access to American markets for European meat. US beef exporters have secured a quota of 35,000 t. within the general contingent of meat without hormones that remains unchanged in a total of 45,000 t. The EU has relocated this quota of meat without hormones to the US and has given the countries of South America that had this quota the concession of 99,000 t. Additional provisions established in the Mercosur Agreement.
The US had threatened to impose tariffs on European car imports, so this agreement can be considered a concession to try to calm trade differences between the two blocks. There is no doubt that agro-livestock products are used again as currency. Farmers have once again been sacrificed to favor the interests of other sectors.
All these concessions are putting our farmers against the ropes, after suffering the CETA Agreement with Canada, the aforementioned Agreement with Mercosur and the threat of a hard Brexit on October 31 that would close the British market, essential for European production . The saturation of the European market becomes an increasingly inexorable threat that can lead this sector to a deep crisis.
For Miguel Blanco, Secretary General of COAG, "this Agreement follows the guidelines of other negotiations with the US, where concessions have been made as important as allowing the use of lactic acid for canal disinfection. Our production model and the maintenance of our beef cabin is at stake. This model meets the highest quality standards in the world and the stringent European standards for the environment and animal welfare ".
"We demand from the European Administrations and of our country detailed information about the details of this Agreement and the scope of it," concluded Miguel Blanco.
https://ecomercioagrario.com/wp-content/uploads/2015/08/estudio-seguridad-piensos-mg-ganado-conusmo-humano-ecomercioagrario.jpg
1192
800
Redacción ECA
https://ecomercioagrario.com/wp-content/uploads/2022/01/banner-eca-ing.jpg
Redacción ECA
2019-08-07 11:16:13
2019-08-07 11:16:48
Concern among farmers for the agreement with the US and the arrival of American meat