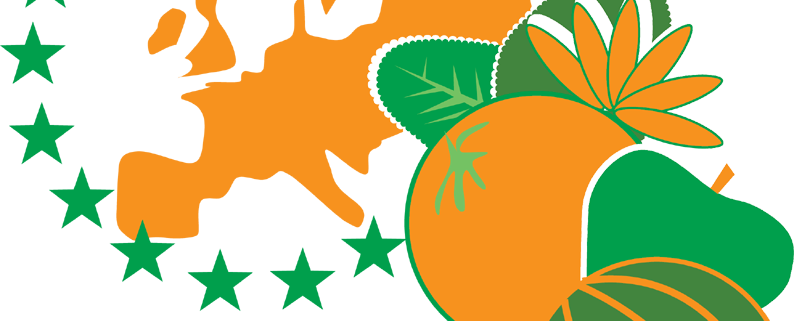 Last Friday, 7th May, AREFLH, the Assembly of European Horticultural Regions, requested in a letter to Janusz Wojciechowski, European Commissioner for Agriculture, for an institutional reaction following the very serious damage suffered by the fruit and vegetable sector after the frost episode last April.
All AREFLH member regions having been hit hard by the frost episode, the association wished to voice the concerns of its producers and play a proactive role with the European Commission's DG Agri, by presenting these specific proposals which, according to the current legislation, can provide concrete and timely assistance to farmers.
Simona Caselli, President of AREFLH, declared: "Last April's frost affected all AREFLH member regions on a large scale, causing very significant damage. We are thus voicing the concerns of our producers and have decided to take an active role at the European Commission's DG AGRI, putting forward some specific proposals that, based on current regulations, we believe can bring concrete and timely aid to the farmers that have been so badly affected. Unfortunately, climate change is a reality that we are all committed to combating with sustainable good practices and innovation, but it also requires an adjustment of the tools to provide effective support to producers whose crops have been so badly damaged. While waiting for the new CAP rules currently under discussion at the Trialogues, we have asked Commissioner Wojciechowski – who has also recently spoken out in favour of European aid to affected farmers – to give an immediate signal to the sector by adopting all the support already possible: we therefore hope for a positive and timely response to our proposals.".
AREFLH takes this opportunity to reaffirm its confidence in a rapid and effective response from Commissioner Wojciechowski and the institutions, and, while remaining at the disposal of the Commission's offices for any clarification or discussion, the association expects a punctual response to its proposals, which will help the sector to overcome this difficult moment.
https://ecomercioagrario.com/wp-content/uploads/2021/05/logo-800px.png
720
800
Redaccion2 ECA
https://ecomercioagrario.com/wp-content/uploads/2020/05/ecaesp.jpg
Redaccion2 ECA
2021-05-11 10:28:42
2021-05-11 10:28:42
AREFLH proposes concrete measures to the European Commission following the April frost episode.