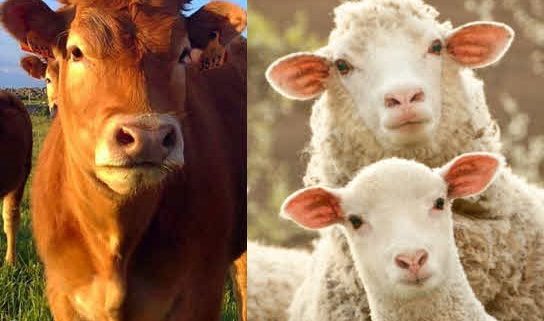 Rooms N-117/118, of the North Convention Center of the IFEMA facilities
On October 17th, at 5:00 p.m., in the N-117/118 Rooms of the North Conventions Center of the IFEMA facilities, the First Spanish-Chinese Forum on Beef and Sheep, organized by PROVACUNO, the Interprofessional of Beef, and INTEROVIC, International Sheep and Goat Organization. This day will be the prelude to the first edition of MEAT ATTRACTION, the Fair of the Meat Sector organized by IFEMA, from 18th to 20th October, at the Madrid Fair and with the collaboration of the ANICE employers, the National Association of Meat Industries from Spain.
The objective of this business meeting is to provide a good knowledge of the Spanish production of these meats and the business opportunities offered to Chinese importers and marketers
In this way, we try to contribute to the dynamization of demand in China; as well as accelerate the procedures for the opening of our exports of beef and sheep to this important destination. In this regard, it should be remembered that the Asian country has positioned itself as the world's leading importer of beef and the second consumer, behind only the United States.
At the Spanish Hispanic Forum on Beef and Sheep, issues related to trade in beef and mutton between the two countries, such as production, health or legislation, among others, will be addressed.
For the attendance to this day, of gratuitous character, it is necessary to register before the 15 of October of 2017
http://ecomercioagrario.com/wp-content/uploads/2017/10/171005_foro-hispano-chino-de-la-carne-de-vacuno-y-ovino.jpg
393
544
Redacción ECA
http://ecomercioagrario.com/wp-content/uploads/2015/09/logo1.png
Redacción ECA
2017-10-05 11:30:28
2017-10-05 11:30:28
First Spanish-Chinese Forum on Beef and Sheep. IFEMA (Madrid)