Board warns the Government that if it closes the transfer of the Negratín will harm the agriculture of the Bajo Almanzora
Tuesday, 27 June 2017
John Deere Expands Market with Acquisition of Spray Manufacturer, Mazzotti
Tuesday, 27 June 2017
ANSEMAT participates in a project to promote the use of intelligent agriculture technologies
Tuesday, 27 June 2017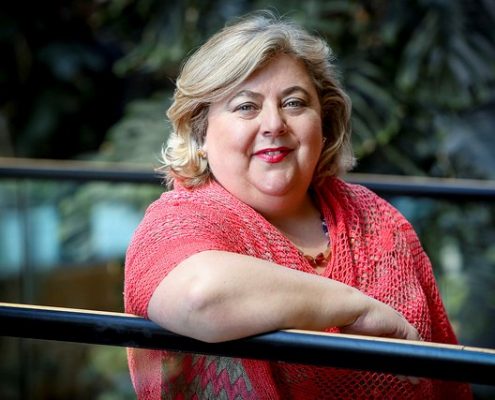 The Socialist MEP and Vice-President of the European Parliament's Agriculture Committee, Clara Aguilera, has urged the European Commission in writing to give a green light to the advance of 70% of CAP aid in Spain.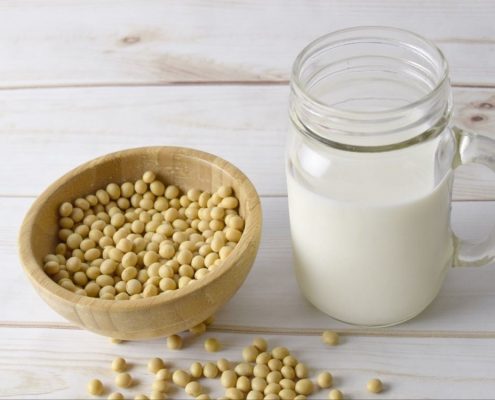 Socialist MEP Clara Aguilera has urged the European Commission (EC) in writing to withdraw as a matter of urgency the name "milk" from products of plant origin, such as beverages derived from soybeans, almonds or rice.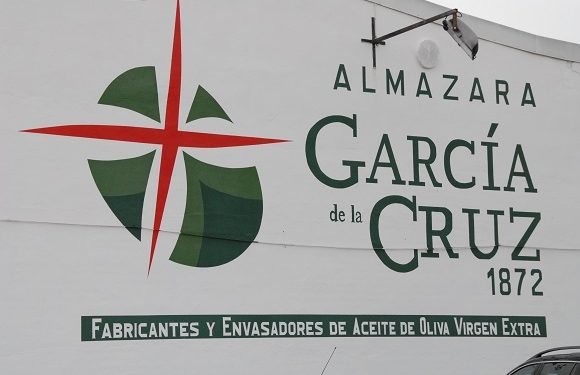 The first harvest oil from the Castilian-La Mancha mill García de la Cruz, located in the municipality of Toledo, Madridejos, has won the prize "Grand Prestige Gold", one of the highest awards in the contest Terraolivo, Jerusalem.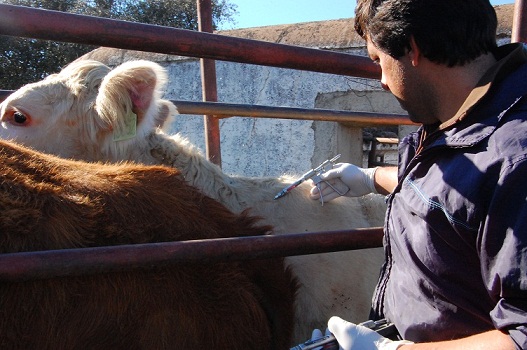 Since April 4th, Muuu's collaborative livestock management platform, the first product of the Faarm company, specializing in the development of technology that facilitates the exchange of information on the origin and route of food to a fairer and more transparent food industry, has been offering its services in Spain. In this line, the Muuu platform is aimed at producers, veterinarians and associations of the beef sector, which allows a complete traceability of the meat circuit.

The National Association of Agricultural, Forestry and Green Space Machinery (ANSEMAT) participates together with four European partners (the Agricultural University of Athens (Greece), Mad About Pandas (Germany), Inosens (Serbia) and Innovative Initiatives (Spain)) in the European innovation project GATES, acronym of "Applying GAming TEchnologies for training professionals in Smart Farming".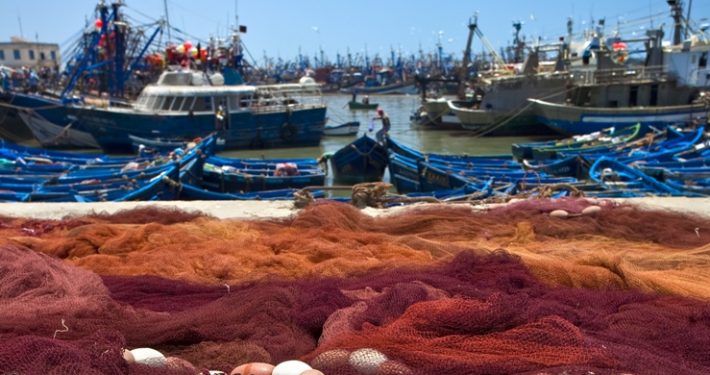 Following the latest EU Fisheries Council, Spanish Minister Isabel García Tejerina has succeeded in improving the Commission's initial proposal on fishing opportunities for deep-sea species by 351 tonnes, which could amount to more than 2.5 million euros in first sale for Spanish fishermen.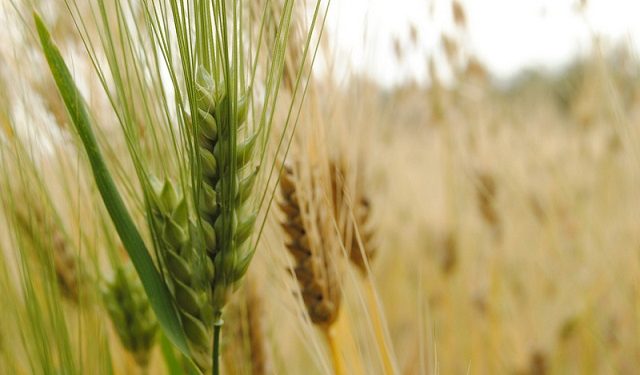 Agro-food cooperatives in Castilla-La Mancha estimate that the cereal harvest will be reduced by 40%, mainly due to the scarcity of rain and the record production of last season. A forecast that has been released in the course of the Sectoral Commission of Herbaceous Crops that the organization has recently held to address the first results of the campaign in the region and the current situation of the sector.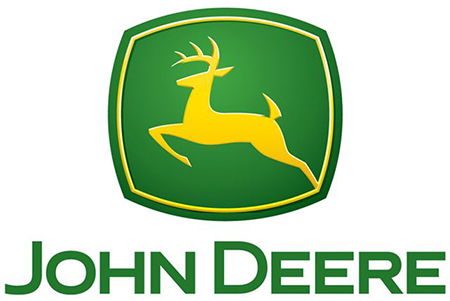 John Deere has announced the purchase of the private company, Mazzotti, in charge of manufacturing sprayers based in Ravenna, Italy. An operation, which will provide the opportunity to serve more customers in European markets, as stated by the president of Agricultural Solutions and Information Manager of this company, John May.