AEFA re-elects Enrique Riquelme as general secretary
Friday, 11 August 2017
Verd Camps Fruits, first European company certified in the calculation of water footprint and carbon in watermelon
Tuesday, 8 August 2017
Andalusian agro-food exports to the United Kingdom grew 15.6% since July 2016
Monday, 7 August 2017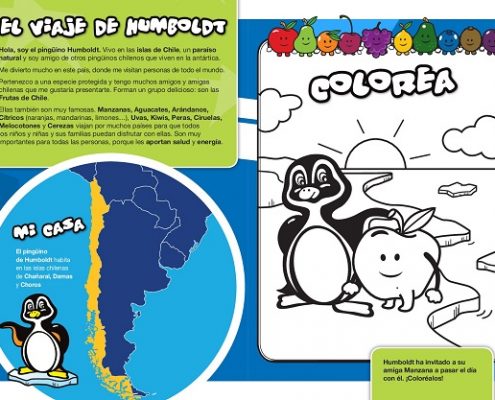 The Association of Fruit Exporters of Chile AG (ASOEX) starts today, August 14th, in Madrid and until next September 14th, the first promotional campaign of Chilean fruits in an airport, taking advantage of the fact that Chile is in full export season of apples, kiwis and pears, fruits that will be the perfect snack in the restaurants of Madrid Airport. Together with the promotion of the consumption of Chilean fruits as healthy snacks, this activity seeks to expand distribution channels.
At the beginning of October, the Ministry of Agriculture, Fisheries, Food and Environment (MAPAMA) will convene a broad working group to agree on a package of measures aimed at unlocking the structural problems affecting the bone and pome fruit sector, according to the director general of Productions and Agricultural Markets, Fernando Miranda, during a meeting held on August 4th with representatives of the fruit and vegetable sector, to analyze the difficulties of the campaign of fruit of bone.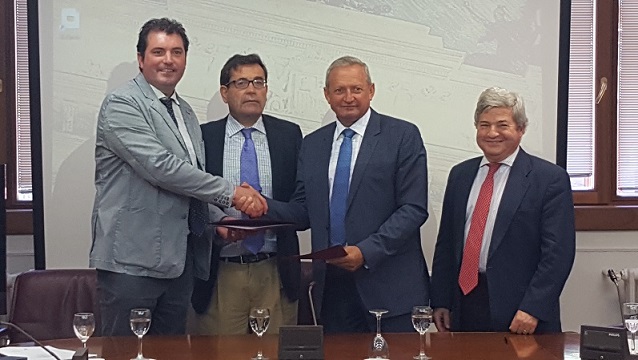 The Spanish Wine Interprofessional (OIVE) and the Spanish Conference of Wine Regulatory Councils (CECRV) have agreed to set up a joint committee composed of representatives of both organizations, which will deal with issues related to appellations of origin of the aims and objectives of the Interprofessional Organization.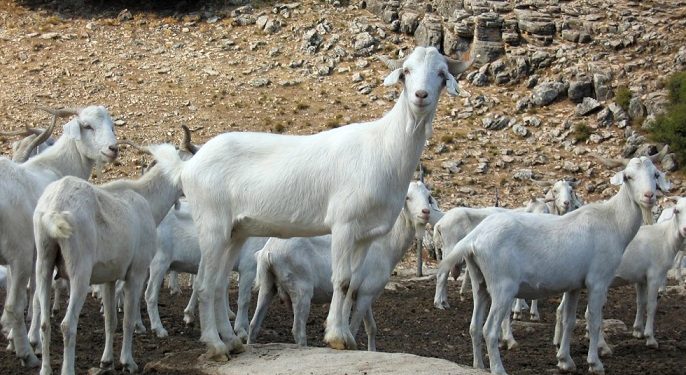 The Association of Cattle Breeders of Celtic White Caprine Breed (AGRACE) celebrates today, June 29th, in Madrid an event of presentation of the Autochthonous Breed Logo 100% in which, in addition to a tasting of products, will be held a Day on topics Related to the marketing under this Logo launched by the Ministry of Agriculture and Fisheries, Food and Environment (MAPAMA).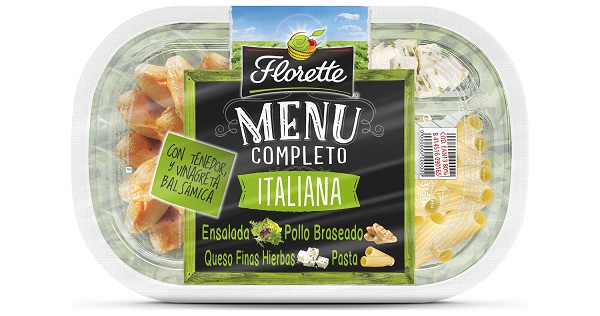 During the past year, Florette, the national leader in fresh packaged vegetables and salads, has successfully implemented an innovative internal management system, fully operational today, to improve the management of agricultural production, logistics and control generated by its business activity. In the implementation process, Florette has had the collaboration of Hispatec, a leading specialist in management software solutions for the Agro sector.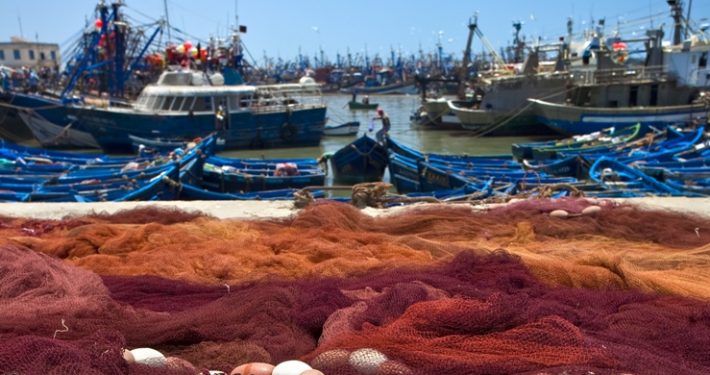 Following the latest EU Fisheries Council, Spanish Minister Isabel García Tejerina has succeeded in improving the Commission's initial proposal on fishing opportunities for deep-sea species by 351 tonnes, which could amount to more than 2.5 million euros in first sale for Spanish fishermen.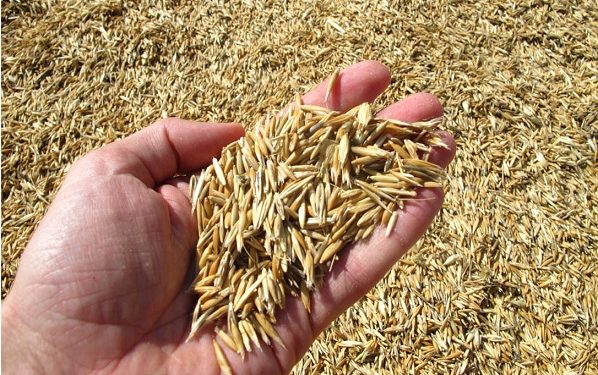 Faced with the bad forecasts for the upcoming cereal season,…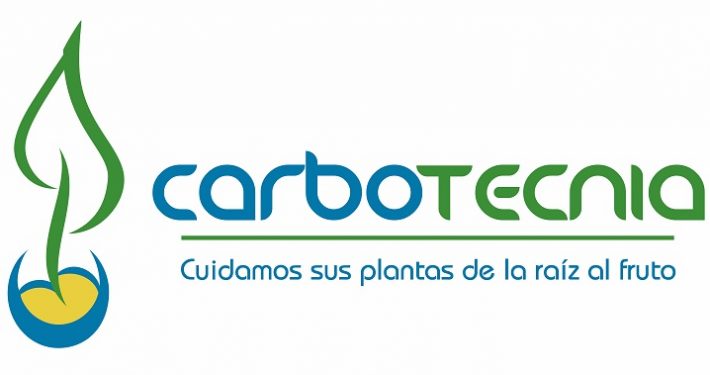 The expansion works of the Carbotecnia factory, which have been developing since July, will allow the company to triple its production. An increase, which responds to the growth that the firm is experiencing, whose good results from its tests and trials in different crops are allowing it to expand throughout the world.