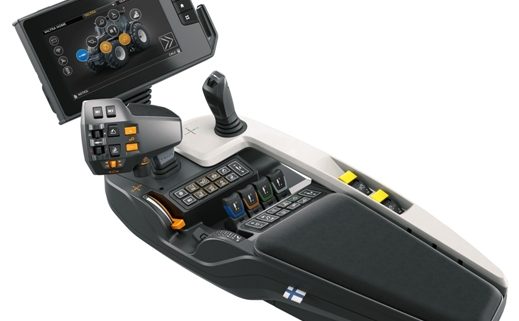 Valtra has once again added to its extensive list of recognitions the prestigious Red Dot Design Award, awarded this year to its Smart Touch Armrest, presented in Paris last February. Also, the fourth generation of the N Series of Tractors of this brand has received a more than deserved mention in the same competition.
This year's awards are a continuation of Valtra's success in the world's most famous and prestigious design competition, as last year Valtra's T4 Series won the Red Dot Design Award 2016. "The Red Dot Design Awards 2017 demonstrate perfectly how adopting industrial design as a cornerstone of our success leads to results. The success of the Valtra SmartTouch armrest is very gratifying in particular, as we have focused in recent years on usability and user experience to be able to provide the client with concrete benefits in their day-to-day work", said Jari Rautjärvi, VP, Head of the Valtra brand
Valtra's new SmartTouch armrest and user interface are pioneering in terms of ease of use
SmartTouch marks the culmination of in-depth R & D by leading experts in numerous fields. All controls are logically placed and easily accessible. Particular attention has been paid to ergonomics, user comfort, ease of use and simplicity; the individual materials have also been specially selected for such purpose and to support the operation. "We've had impressive success in recent years. The N and T Series have won numerous awards, and this year the new A4 Series has been named Machine of the Year 2017 in its category at the SIMA in Paris. The latest Red Dot 2017 Design Awards prove once again how industrial design can be applied to make the most of the latest technology in human terms and according to the needs of customers", said Kimmo Wihinen, design manager industrial and user experience in Valtra.
This year the Red Dot competition received over 5,500 entries from 55 countries. The International Jury is made up of 40 design experts. The Prizes will be presented to the winners in Essen, Germany, on July 3
Valtra's recent awards provide a solid foundation and legitimacy for the company's own design competition, this design competition was launched at SIMA in Paris in February. The Valtra Design Competition is open this spring to design students, individual designers and design studios around the world. The objective of the competition is to seek designers' views on the tractor of the future and how they can help make agriculture more efficient and environmentally friendly. The three best proposals will be announced and awarded on May 31, 2017. The terms and conditions of participation can be found at www.valtra.com/designchallenge.
Source: AGCO Group
YOU MIGHT ALSO LIKE: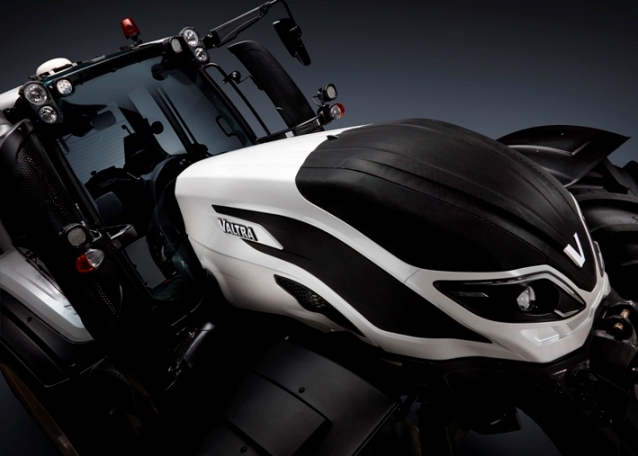 https://ecomercioagrario.com/wp-content/uploads/2017/04/170410_5_Valtra_SmartTouch.jpg
420
519
Redacción ECA
https://ecomercioagrario.com/wp-content/uploads/2020/05/ecaesp.jpg
Redacción ECA
2017-04-10 08:05:01
2017-04-03 12:35:27
Valtra is back in 2017 with the prestigious Red Dot design award