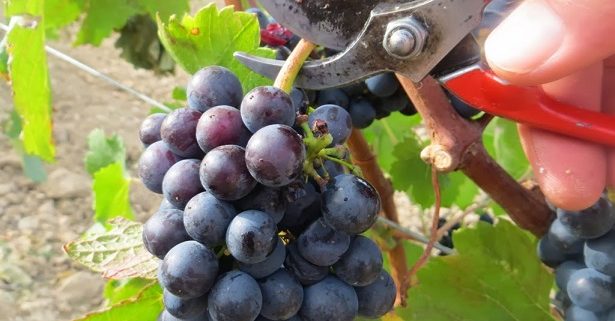 The agricultural organization UPA has made a negative balance, both in production and in prices, of the current harvest, once this has become widespread throughout the national territory. Thus, and according to their calculations, the production of grapes has decreased by 20% as a result of bad climatology, a decline that in some territories has reached 60%. Although this bad situation is also suffered by other European competitors, in Spain winegrowers also have to deal with low prices. For this reason, the UPA has asked the Food Information and Control Agency (AICA) to intensify controls of compliance with the Law of the food chain.
Of the 44.2 million hectoliters (of wine and must) we could pass to an approximate figure of 35 or 36 million hectoliters this season
In spite of the generalized decrease of the production in this harvest, there are great differences between the territories. In this way, in Castilla-La Mancha has fallen between 20 and 30% in Extremadura between 40 and 50%, in Ribera del Duero over 60% and near another 60% in the Denominations of Origin of Galicia (except in Rías Baixas).
This decline is widespread among the major European countries. French producers shuffled 18% and Italians 24%. This means that the world demand for the Spanish product will increase because we are the main exporting country
UPA has pointed out that this drop in production stems from "the persistent drought, heavy frosts, successive heat waves and the hailstones suffered throughout the summer." It has also lamented that "this campaign has shown that climate change is affecting in a very important way the wine sector, as well as the whole of agriculture and livestock".
The organization has acknowledged that it fears that "the drought not only affects this campaign but also the very survival of the vineyards of certain areas," in case the rains are prolonged. To "face the future" UPA has demanded a Plan for Adaptation of the agricultural sector to climate change, and specifically, for the wine sector, "because of the economic, social and territorial importance it has".
On the other hand, UPA has explained that "a smaller production should have repercussions in a rise of price, especially given the low level of stocks at the beginning of the campaign". However, it has warned that this increase is not occurring.
UPA has attributed to the wineries its policy of low prices, a fact especially relevant when producers have had to bear an increase in production costs
Finally, UPA has insisted to the administrations on "the need for greater control by the competent authorities in the entry of foreign grapes, especially in certain denominations of origin, such as in Galicia, Castile and Leon or La Rioja".
Source: UPA
YOU MIGHT ALSO LIKE: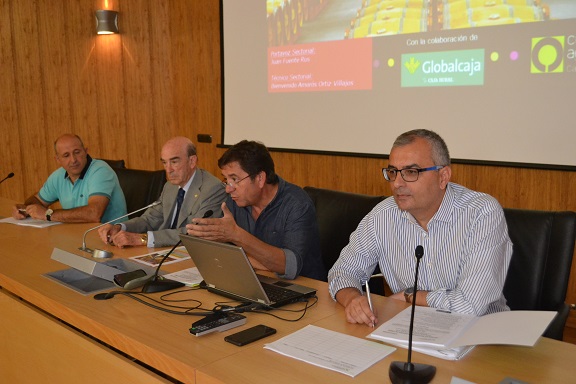 https://ecomercioagrario.com/wp-content/uploads/2017/09/170918_vendimia.jpg
461
615
Redacción ECA
https://ecomercioagrario.com/wp-content/uploads/2020/05/ecaesp.jpg
Redacción ECA
2017-09-18 08:16:20
2017-09-18 08:16:20
UPA values ​​this harvest negatively, both in production and prices