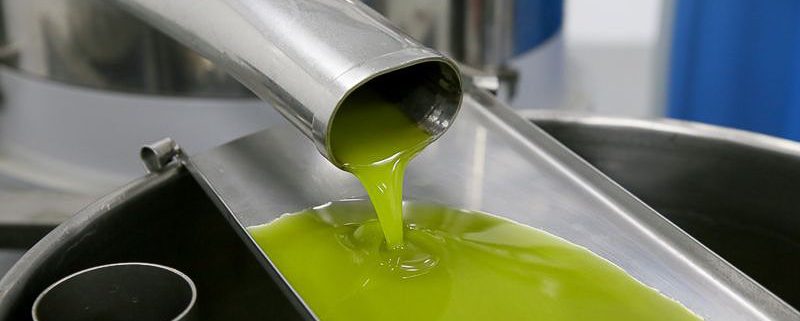 Spanish olive oil belongs to a sector that is at the heart of the economy, culture, cuisine and the global image of Spain. We must not forget that Spain is the first world producer of olive oil, with an average annual production of 1,300,000 tons, reaching 1,848,000 in recent campaigns.
This is one of the reasons for the need to return value and quality to the product, revitalizing this sector and taking advantage of the increase in exports in recent years. Today there are several associations that are a clear example of this initiative whose objective is the revaluation of the product.
A large number of tourists try olive oils for the first time during their stays in our country. An experience that accompanies them when they return to their places of origin generating a growing demand for this Spanish liquid gold.
Packaging exports have increased dramatically, having tripled in the last five years and continuing its upward trend; although it is true, that Spain still exports a large percentage of its oil in bulk.
If we review the exports of this last period we see for example that the United States reached 28,585 tons during the first quarter of 2019, 47% more than in the same period of the previous year. Thus, Spain is positioned for five years as a consistent leader in the North American market of olive oils.
The United States is one of the countries that imports more olive oil, but it should also be noted that Japan has increased its purchases of olive oil in certain periods, along with China, Brazil, Australia and Russia.
In the first months of this year, Andalusian olive oil whose production is 80% nationwide has been the most exported product to Southeast Asian countries with an increase of 16% compared to the same period last year.
The national and international olive sector has undergone in recent years an extraordinary transformation that has forced mills to move from being simple transformation centers, to true agricultural industries with high technological competence. The olive machinery has been one of the axes on which this development has revolved because, without its contribution, olive growing would not have supported such development.
Thanks to being the first world producing country, we have machinery manufacturing companies that are leaders in innovation and are even exporting machinery for the production and marketing of olive oil in other countries.
Agroisa has been leading this evolution for more than 25 years, manufacturing and marketing olive cleaners and washers, compact cleaning and washing systems, conveyor belts, storage hoppers and silos, weighing systems, and any other equipment that has made it easier and effective, the production of Olive Oil.
Countries such as Portugal and Chile import olive oil machinery from Agroisa including its installation with figures that are not negligible, but also Morocco, Israel, France and Italy among others, import the products and services of this company.
https://ecomercioagrario.com/wp-content/uploads/2017/06/170616_aceite-de-oliva.jpg
396
800
Redaccion2 ECA
https://ecomercioagrario.com/wp-content/uploads/2020/05/ecaesp.jpg
Redaccion2 ECA
2019-09-27 11:20:47
2019-09-27 11:26:47
The Spanish olive sector exports oil and machinery