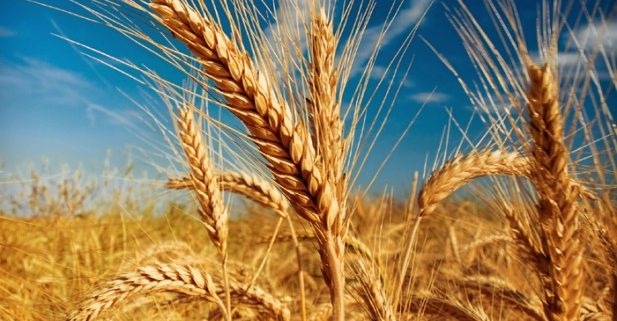 The sectoral council of Cereals of Agro-alimentary Cooperatives of Spain has realized this week a first estimation of the harvest of cereals of 22,5 million tonnes, what supposes a 45,4% more with regard to the past campaign.
As stressed by the sectorial president of herbaceous, Juan Carlos Bermejo, "due to the behavior of the climate, cereal in Spain carries a significant delay, which in some regions may be one month." Regarding the average yield is estimated at 3.85 t / ha, very similar to the 2016 harvest, 3.88 t / ha and somewhat lower than the yield of the record harvest of 2013 that was 3.91 t / ha.
Bermejo recalled that the crop has suffered a very dry first months, which hindered a proper planting and even because of the drought there was a weak background fertilization, which gave rise to failures of nascence and loss of plants. From January, the weather became humid or very humid, until April, which led to a significant recovery of its appearance, despite this improvement, in many areas of Spain, throughout the month May, the precipitations have benefited the cereal that presents a good aspect at present. Starting in June with the increase in temperatures and the sun, it is possible that there will be better yields.
YOU MAY ALSO LIKE:
https://ecomercioagrario.com/wp-content/uploads/2017/10/171001_cultivo-de-cereal.jpg
416
617
Redacción ECA
https://ecomercioagrario.com/wp-content/uploads/2020/05/ecaesp.jpg
Redacción ECA
2018-06-04 20:16:27
2018-06-04 20:16:27
The Spanish harvest of cereal will rise 45% in 2018, according to the cooperatives