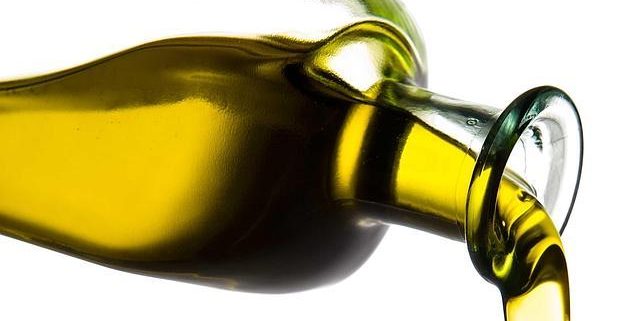 The export of Spanish olive oil has experienced an upward trend in the last 17 years, going from 400,000 tons in 2000 to more than 922,000 tons exported in 2017, both bulk and packaged. If we take into account, only the oils packed in what we have been in the 21st century have tripled, which implies an increase of 278%.
Spain is a world leader in the production, marketing and export of olive oils. ASOLIVA (Spanish Association of Exporting Industries of Olive Oil) exports between 40 and 45% of the production of Spanish olive oil and between 85% and 90% of the packaged.
ASOLIVA has been and is the pioneer Association of export in Spain since the 20s of the last century, opening new markets in a visionary way, fundamentally packaged that bring prestige.
ASOLIVA was the first, pioneer and fundamental protagonist in the conquest of foreign markets, and has had and has an unquestionable leadership role, above any other agent or company in the sector, for the volume it sells and for the brands of companies that they make it up
ASOLIVA demands its role as interlocutor of the foreign market and of the representativeness of the Spanish export. Exports, recurrently, year after year, 500,000 tons. and of them 280,000 tons. packaged, or what is the same, 40% of an average Spanish production.
ASOLIVA represents between 85-90% of the national export of packaged and exported oil.
One of the fundamental pillars to gain share in the international markets has been the technological modernization of the industry to obtain oils of excellent quality, as well as the great professionalism of the exporting companies that have hired highly qualified personnel for their export departments. great specialization, able to bring to all corners of the planet a growing production of Spanish olive oil in the last 26 years.
Spanish olive oil has conquered the kitchens of millions of homes and restaurants in all corners of the planet thanks to the excellent quality of the exported oils, as shown by the fact that the Spanish olive oil producer and bottler took the overwhelming majority of recognition for quality throughout the world.
For all of which, ASOLIVA has been and is the triggering factor, main and fundamental of the Spanish export of olive oils to the whole world.
YOU MAY ALSO LIKE:
https://ecomercioagrario.com/wp-content/uploads/2016/09/aceite-oliva-virgen-extra-1.jpg
362
644
Redacción ECA
https://ecomercioagrario.com/wp-content/uploads/2020/05/ecaesp.jpg
Redacción ECA
2018-09-27 17:56:04
2018-09-27 17:56:04
The export of Spanish olive oil has tripled since 2000