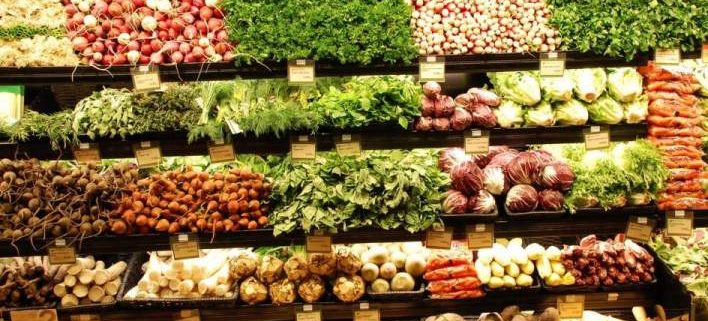 The Ministry of Agriculture and Fisheries, Food and Environment together with the Ecovalía Association have organized a National Day for the presentation of the new AENOR standards of inputs for use in organic farming, which has been held in Almeria, with the participation of the Deputy Director General of Differentiated Quality and Organic Agriculture, Javier Maté and the President of Ecovalía, Álvaro Barreda.
In this Conference have been to know the rules of the sector UNE 142500. Insumos usable in organic plant production. Fertilizers, amendments and growing substrates; UNE 315500. Usable inputs in organic vegetable production. Products for the management of pests and diseases and UNE 66500. Minimum requirements for the certification of inputs usable in organic agriculture according to UNE 142500 and UNE 315500.
The three standards, developed by AENOR with the participation of the Ministry, Autonomous Communities, and organizations from the organic sector as well as fertilizer and phytosanitary manufacturers, constitute a very important tool for both the manufacture of inputs and their certification. and they suppose an additional guarantee for the ecological producer, and for the consumer.
They represent a tool of great value both for the manufacture of inputs and for their certification, and provide an additional guarantee for the organic producer and for the consumer.
The important international presence, with representatives of the Inter-American Commission on Organic Agriculture, where all the Spanish-speaking countries of the American continent plus Canada, and the United States and Spain as observers are represented, in addition to the presence of representatives of Portugal, Chile and Peru has been a unique opportunity to disseminate Spanish standards in producing areas and very important markets for organic products.
In addition to the presentation of the rules by the Ministry, and a presentation by Ligia Morend, representative of the Government of Chile, in relation to the interest that these standards have for the internationalization of companies, the Conference has included a table a round that has shown the great potential for the market of organic products of the inputs that are certified based on these standards.
The seminar is part of the dissemination activities organized to publicize the Spanish organic production, which derive from the Strategy for the ecological production 2018-2020 developed by the Ministry to promote this strategic sector.
YOU MAY ALSO LIKE:
https://ecomercioagrario.com/wp-content/uploads/2016/10/161028_frutas-y-hortalizas-en-supermercados.jpg
471
708
Redacción ECA
https://ecomercioagrario.com/wp-content/uploads/2020/05/ecaesp.jpg
Redacción ECA
2018-04-09 10:01:12
2018-04-10 09:21:59
MAPAMA presents the new UNE standards for the organic market