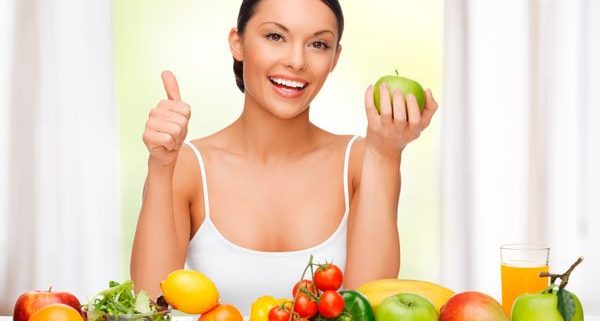 73% of Spaniards eat fruit one or more times a day, up to 1.7 times a day per person, compared to 47% who eat vegetables daily, according to the report 'Indicators of purchase and consumption in fruits and vegetables' of Aecoc.
The study shows an upward trend in consumption, since 46% of respondents say they have increased their purchase of fruit in recent years, by 50% who believes that maintains their habits. In the case of vegetables, 47% have increased their consumption.
One of the reasons for the growth is the appearance of convenience products and ready to consume. 38% of the respondents buy a minimum of once a week containers of peeled and cut fruit, for 62% that always includes bags or bags of clean and cut salad in their weekly purchase.
Some of the most consumed fruits are bananas (87%), apples (79%), oranges (79%), strawberries (78%) and tangerines (71%). In the case of vegetables, potato and tomato are the most consumed by 90% of respondents, followed by lettuce, with 88% and onions, with 86%.
The study indicates that children replicate the pattern of consumption of adults, since 70% of the children of the respondents claim to eat fruit one or more times a day, and 45% eat vegetables daily.
THE PURCHASE, IN THE SUPERMARKET
The sale in bulk in the supermarket is consolidated as the preferred purchase modality for 65% of the consumers of fruit and vegetables, followed by the greengrocers at street level.
55% of consumers prefer the establishments where they can be served autonomously, without staff that attend them because they can choose their products personally (84%), by speed (24%), comfort (23%) and budget control (21%).
However, the shops with personnel are still the best valued by the consumer, with an 8.56 for the fruit shops within the markets and 8.23 ​​for the specialized stores at street level and 7.93 for the spaces bulk of the supermarkets.
https://ecomercioagrario.com/wp-content/uploads/2019/07/f_2014-04-02_44.jpg
458
600
Redacción ECA
https://ecomercioagrario.com/wp-content/uploads/2022/01/banner-eca-ing.jpg
Redacción ECA
2019-07-17 12:44:08
2019-07-17 12:44:08
Increase fruit consumption, but not enough