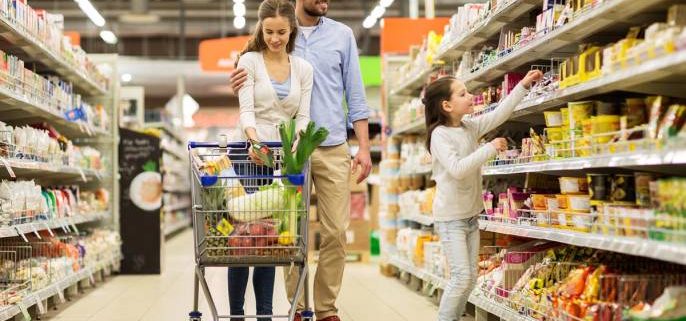 The safety, variety and quality of the agri-food chain are one of the main hallmarks of modern Europe. However, there are still aspects to improve in the system that regulates what more than 500 million Europeans eat. One of the main pending subjects is food labeling, as pointed out by the Union of Small Farmers and Livestock (UPA).
"A consumer from any Member State of the European Union will not be able to know where the food they buy in a wide variety of products comes from: honey, canned vegetables, juices, rice or frozen vegetables, to name a few, they have no obligation legal to reflect the origin of the product ".
With the aim of changing this situation, farmers, ranchers and consumers are collecting signatures to successfully launch a European Citizen Initiative that urges European institutions to change this legislation. In Spain, the Union of Small Farmers and Ranchers leads this claim that has already managed to exceed 830,000 signatures across Europe.
A million signatures to get ahead
UPA has recognized the great support that the campaign is achieving. "Consumers want to know everything about what they buy and consume, and producers want us to know," they say. That is why this campaign "makes perfect sense," they say. The deadline for collecting signatures ends in a month, and about 170,000 more signatures are still needed to reach one million, the amount of support that the EU requires to move forward.
Farmers have called for supporting the Eat Original campaign and correcting this defect in the European agri-food chain that can lead to confusion, lack of information and insecurity. The campaign tries to bring consumers and producers closer, providing greater transparency that will benefit everyone.

https://ecomercioagrario.com/wp-content/uploads/2019/03/supermercado.jpg
400
686
Redaccion2 ECA
http://ecomercioagrario.com/wp-content/uploads/2019/09/ecaing.jpg
Redaccion2 ECA
2019-09-10 14:11:00
2019-09-11 12:55:14
Eat Original, the campaign to give more information to consumers