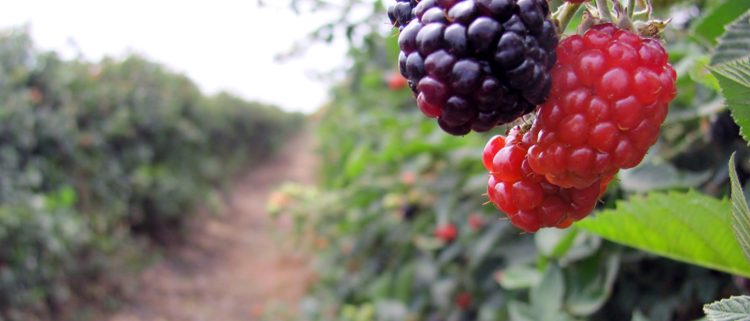 The Association of Exporters of Berries of Mexico (ANEBERRIES) is finalizing the launch for next year of the Berry Gap certificate, aimed at small and medium producers. This same year 2019 already begin the implementation of this certification.
As explained by the President of ANEBERRIES, Aldo Mares, "we are working hard to have the Berry Gap certification next year, which will allow small and medium-sized producers to have a certificate that guarantees their great work in origin producing berries of high quality".
In addition, the head of ANEBERRIES has also commented that "with this new certification, we will provide producers with added value, which will undoubtedly serve as a seal to certify their good work in the production of Mexican berries" .
Within the same context, Aldo Mares has also pointed out that "this new certification will be very beneficial for small and medium producers, and without a doubt, it will support the sustainability that they apply in the production of these strawberries."
"This is a new certification, which will distinguish the good practices that producers are doing in the production of Mexican berries, and that will be implemented and developed by our own Association," says Aldo Mares.
https://ecomercioagrario.com/wp-content/uploads/2019/09/mora.jpg
500
750
Redaccion2 ECA
https://ecomercioagrario.com/wp-content/uploads/2020/05/ecaesp.jpg
Redaccion2 ECA
2019-09-25 12:51:28
2019-09-27 11:32:03
ANEBERRIES finalizes the implementation of the Berry Gap certification