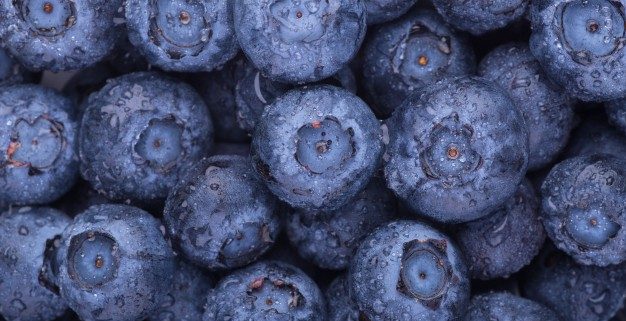 UPA has denounced the "scandalous" difference between the price they pay for blueberries and consumers and the price farmers pay for producing them. This new complaint comes precisely at a time when the sector is making great efforts to promote the consumption of this product. It is not the first time that the organization of producers publicly warns of this fact, but UPA regret that their complaints "have never been taken into account."
Within the constant campaign to monitor final prices, the Union of Small Farmers and Cattle Ranchers, UPA, has denounced a new and "scandalous" case: the price of blueberries. UPA has warned that farmers charge between two and four euros for each kilo of blueberries, while at the point of sale the consumer pays the kilo between 20 and 25 euros. This implies an increase in the price of 525% from the point of origin to the final consumer.
This information is about a negative impact on the entire sector at a time when important promotional efforts are being carried out, such as Freshuelva's recently released campaign "Díselo con cranberries". For UPA, "it is evident" that the main one to boost the consumption of this fruit is its high price at the points of sale.
The producers and products of arms "can not contain their indignation and frustration" before this situation. "We are the ones that support a good part of the weight of the value chain of the product, we pay the real expenses of the container, labor and transport," they say. Many of them claim to be "beginning to value the possibility of not collecting because the price we receive does not compensate the production costs.
YOU MAY ALSO LIKE: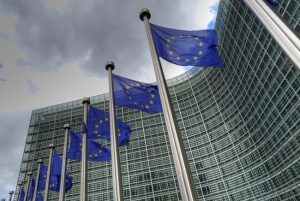 http://ecomercioagrario.com/wp-content/uploads/2016/06/vista-cenital-de-arandanos_1112-130.jpg
417
626
Redacción ECA
http://ecomercioagrario.com/wp-content/uploads/2015/09/logo1.png
Redacción ECA
2018-05-14 10:15:09
2018-05-13 22:50:29
UPA denounces an increase of 525% of the price of cranberry between the point of origin and the consumer