Posts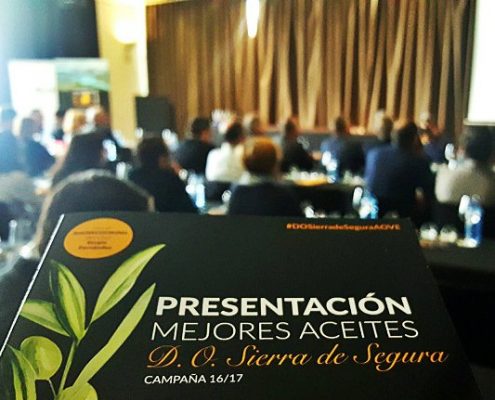 You already have at your disposal the video summary with the highlights of the Presentation of the Best Oils Extra Virgin Olive (AOVE) of the D.O. Sierra de Segura, corresponding to the 2016/17 campaign. An event held in Madrid, on December 14th, and organized in all its details by Siete Agromarketing, a communication and consulting agency at national and international level, with a long experience in the agri-food sector, and in which the Regulatory Council of this Denomination deposited its trust in awarding the coordination and start-up of this event.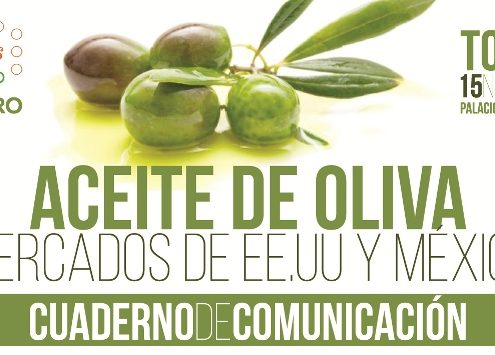 Siete Agromarketing has recently launched the Communication Notebook on the commercial prospects of Olive Oil in the US and Mexican markets. A publication made after last November's celebration of the second Business Agro Tertulia '¿HABLAMOS? Olive Oil, US and Mexico markets. It contains the main conclusions obtained during its celebration, as well as an analysis on the conjuncture of the olive oil market and its commercial possibilities in the US and Mexican markets.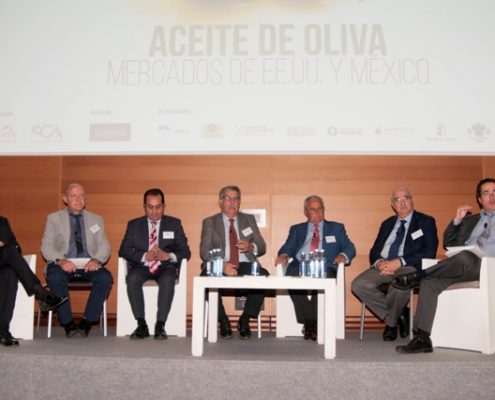 The 2nd Tertulia Business Agro 'Olive Oil: US Markets and Mexico', held on November 15th in Toledo, has given as a main conclusion the excellent commercial expectations offered by the North American market, despite the political moment. Meanwhile, Mexico is configured as a destination to take into account and the Ministry of Agriculture of Castilla-La Mancha has designed a battery of aid to contribute to the size of the sector.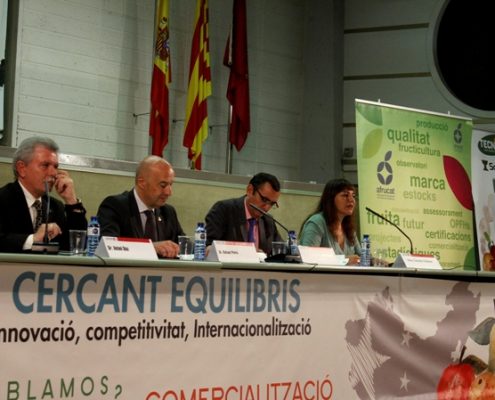 I Tertulia Agro Business Marketing DO WE SPEAK?: marketing stone fruit in China, which was held on September 29th in Lleida, has thrown its main conclusions address the challenge of this demanding and vast market under a brand of quality differentiated focus the supply of Spanish stone fruit exports to this country. The sector has welcomed the announcement of MAGRAMA director general Valentin Almansa, that Russia "that Russia "will not hinder the logistic transport by train".