Posts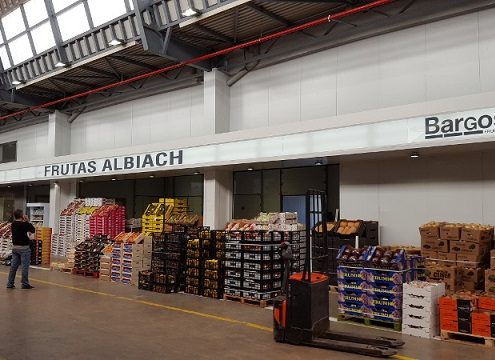 BARGOSA and ALBIACH FRUITS have recently opened their new facilities in the renowned market of Mercovasa (El Puig, Valencia), which have represented an investment above one million euros. After two months of work, one of its main objectives was fulfilled, after the association of both firms in October 2016: the reform, expansion and modernization of the space that Frutas Albiach had in Mercovasa, in order to prepare the way for, in the future, to consolidate a business structure designed to lead the wholesale sector throughout Levante.
http://ecomercioagrario.com/wp-content/uploads/2017/05/170530_BARGOSA-FRUTAS-ALBIACH.jpg
360
640
Redacción ECA
http://ecomercioagrario.com/wp-content/uploads/2015/09/logo1.png
Redacción ECA
2017-05-30 13:30:27
2017-05-31 10:33:46
BARGOSA and ALBIACH FRUITS open new facilities in Mercavasa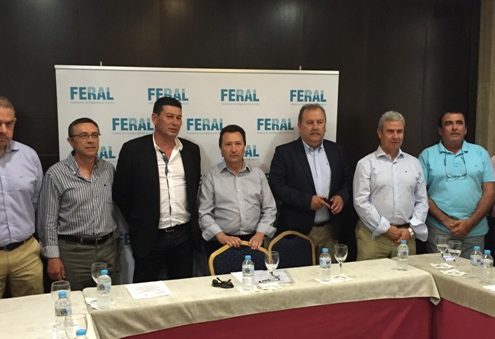 Irrigators Southeast Spanish, represented by the Federation of Irrigators of Almería (FERAL) and the Central Union of Irrigation Aqueduct Tajo-Segura (SCRATS) have submitted a joint proposal for the establishment of a new public model of water management which contributes to promoting equal opportunities between different fruit and vegetable production areas around the country and the implementation of infrastructure for interconnection between basins. Among the main points of this document, the irrigators of Almeria, Murcia and Alicante demand the government a single price of irrigation water for the whole Spain.
http://ecomercioagrario.com/wp-content/uploads/2016/06/160607FERAL-SCRATS-grupo.jpg
339
606
Redacción ECA
http://ecomercioagrario.com/wp-content/uploads/2015/09/logo1.png
Redacción ECA
2016-06-08 10:29:29
2016-06-08 10:29:29
A single rate of irrigation water for Spain