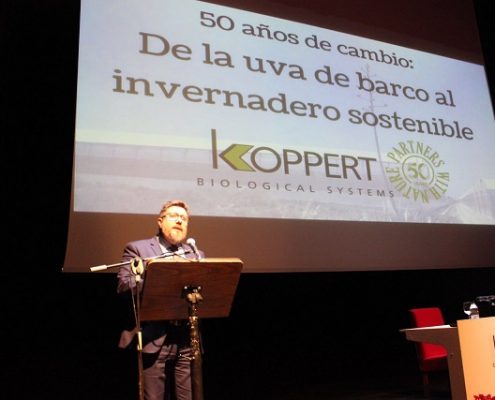 The Minister of Agriculture, Fisheries and Rural Development of the Junta de Andalucía, Rodrigo Sánchez Haro, has highlighted the important contribution of Koppert Biological System to a more productive and sustainable agriculture, during the inaugural session of the commemoration of the 50th anniversary of this entity multinational in the field of biological control of crops.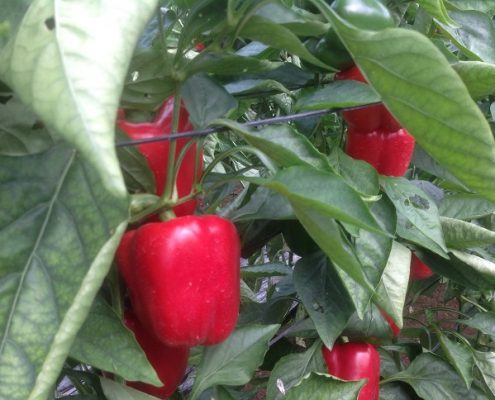 The seed house Ramiro Arnedo has held a few days ago in El Ejido open days, to publicize their new red pepper varieties. During two days, more than 250 farmers and technicians of the main commercializing companies of the province could know the new material of Ramiro Arnedo. These are the varieties Sanabria F1, Mauricio F1 and Ercina F1 with which this Spanish company completes the growing cycles from the early to the late.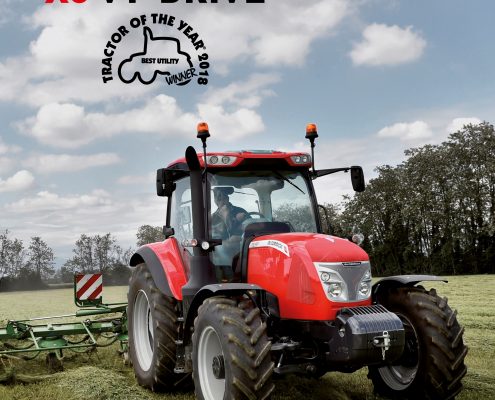 The McCormick X6 VT-Drive tractor has been awarded the prestigious "TRACTOR OF THE YEAR 2018" award in the "Best Utility" category.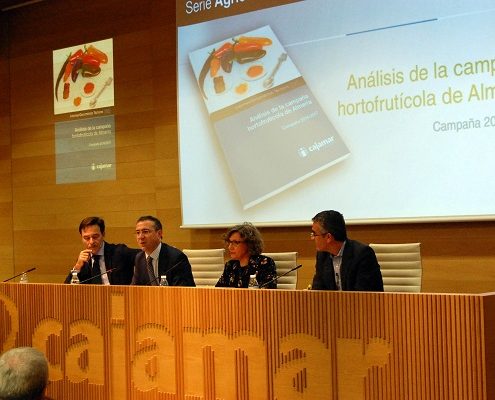 Cajamar has confirmed the good evolution of the fruit and vegetables sector in Almeria, during the presentation of its report on the fruit and vegetable campaign 2016-17, which took place on November 30 in Almeria. An event attended by more than 200 entrepreneurs, technicians and professionals of the sector, and which has also included the presentation in Almeria of the document 'Brexit and agri-food sector. Where we are and where we are going'.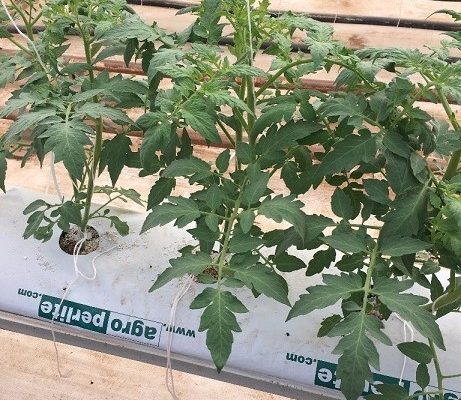 Engineers agronomists and mathematicians of the company Bynse have traveled to Tunisia to present the results of the application of their latest technology in crop prediction during the campaign 2016/2017.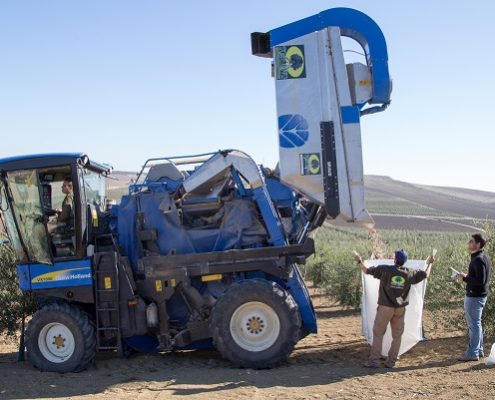 With the harvest of the trial field at the 'La Mata' farm, in the municipality of Villafranca de Córdoba, Todolivo has started the second and final evaluation phase of its Genetic Improvement Program. This is the most important test of its kind worldwide and one of the most significant that this company has launched. A project that was born with the aim of obtaining new varieties for Olivar en Seto that improve existing ones and that allow enriching and expanding the current organoleptic catalog, with new EVOOs of different flavors and aromas.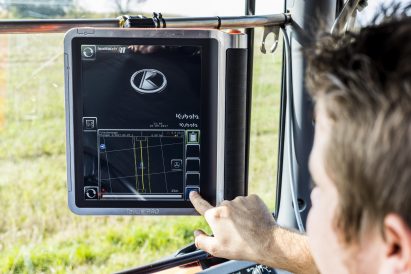 Kubota has presented IsoMatch AutoDrive-E, a new self-guided system for the aftermarket, which will provide comfort and efficiency to the current offer of precision agriculture IsoMatch.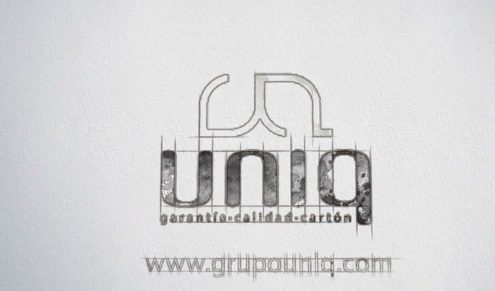 UNIQ has supported the annual Fruit and Vegetable Day held on November 10th in Valencia, by Cooperativas Agro-alimentarias de España. An event attended by more than a hundred agricultural cooperatives from Spain, France, Belgium and Italy.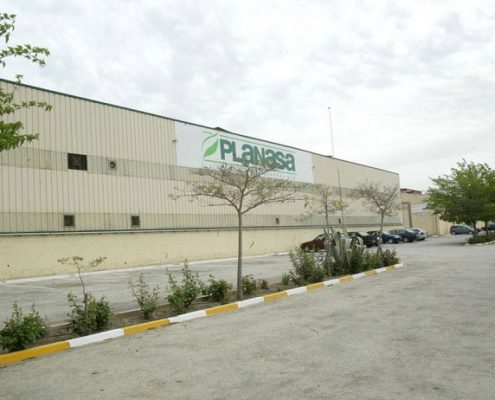 The company Planasa, a leading company in the fruit and vegetable sector and with presence in the five continents, now reinforces its management team with the incorporation of Antonio Infante as the new Technical and Quality Director at a global level.