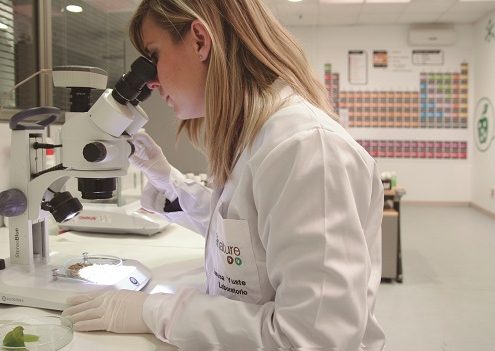 The Universitat Politècnica de València (UPV) has chosen Idai Nature as a member of the Advisory Board of the School of Agricultural Engineering, an organ composed of the most relevant representatives of the agronomic sector of the Region of Valencia.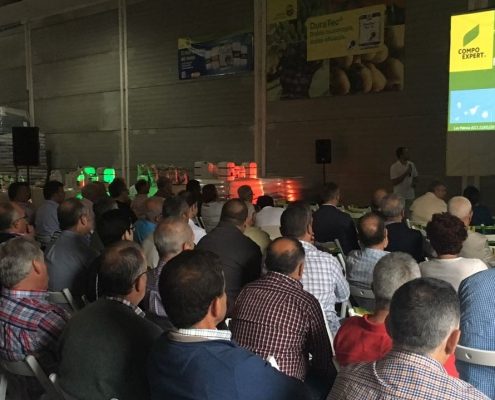 COMPO EXPERT Spain has opened new facilities in Gran Canaria, specifically in the town of Telde. The presentation of the new warehouse, with an area of ​​1,500 m2, has served to showcase some of the company's most innovative products, such as Kamasol® Aqua and Vitanica® RZ, which are of great interest to farmers in the archipelago.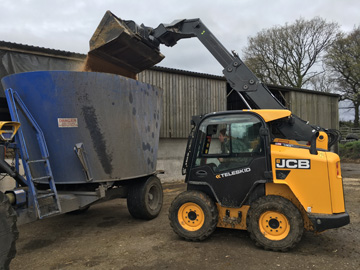 JCB has sold in Europe its first Teleskid, presented last March at the Conexpo exhibition in Las Vegas, where the potential of this machine for agricultural applications was realized. Thus, the versatility of the Teleskid 3TS-8W has been proven after being acquired by the British dairy producer WEJ & HJ Neville, from Matlock in Derbyshire.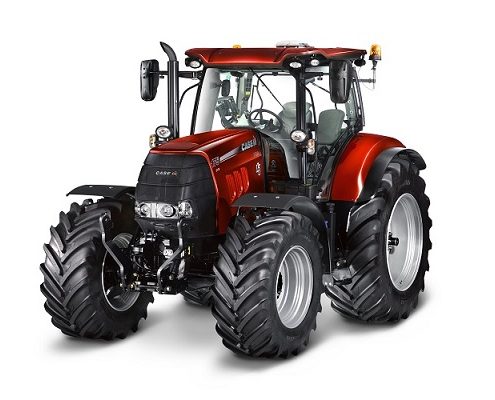 Case IH Agriculture has created a 175 anniversary version of the Puma 175 CVX tractor, which will be available in limited numbers to commemorate the 175 years since its founding. The anniversary edition also marks the 10-year production of the Puma line, the tractors range from 150 to 240 hp produced at the St Valentin factory in Austria.
E-Commerce Agrario took advantage of its presence in Demoagro 2017 to interview the general manager of Arbos in Iberia and Latin America, Javier Seisdedos, who revealed to us the objectives that the firm is marking in the agricultural machinery market.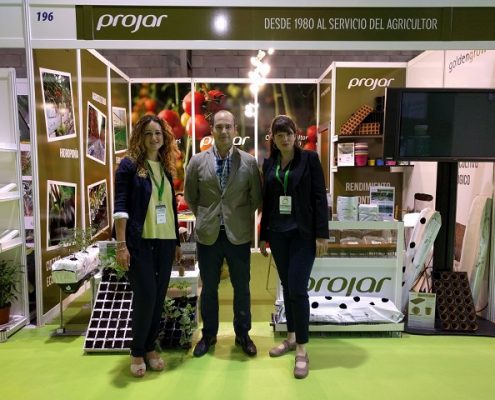 The green sector company, Grupo Projar, has developed a line of coconut fiber products with certified ecological suitability, which contribute to improving soil for agricultural activities. This interesting innovation was made known by this company in the recent edition of the Fair Infoagro 2016, where it also presented as a novelty its range of pots and biodegradable trays, which allow to transplant without extracting the plant from its container.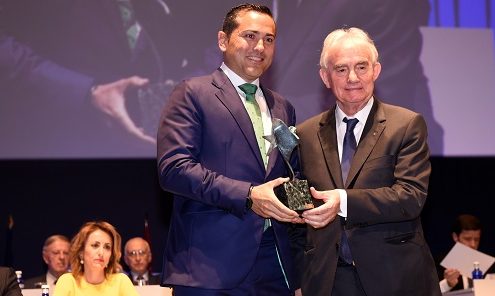 Idai Nature founder Carlos Ledó has received the ASTER award that annually awards ESIC BUSINESS & MARKETING SCHOOL in the category of Best National Entrepreneur 2017.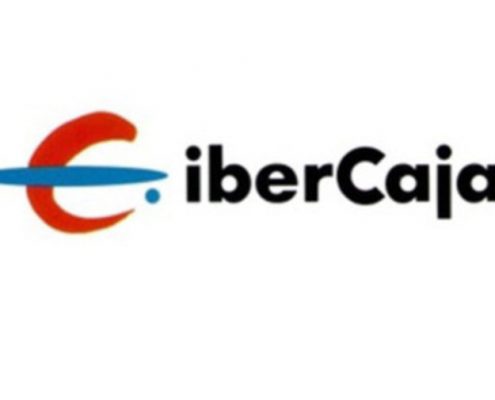 Farmers and ranchers affected by the recent hail storms in the regions of Jiloca and Calatayud can benefit from a Special Support Plan activated by Ibercaja. The bank is thus in solidarity with the victims of a sector with which has been linked for 140 years.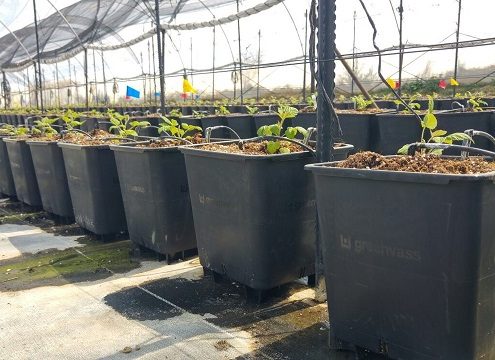 Greenvass has presented its new line of pots for the hydroponic cultivation of different seeds, including red fruits such as strawberries, raspberries, blueberries and gooseberries. The new pots of 10, 18 and 25 liters have the optimum volume and dimensions for the cultivation of these fruits, so the process of a perfect crop can be further optimized.