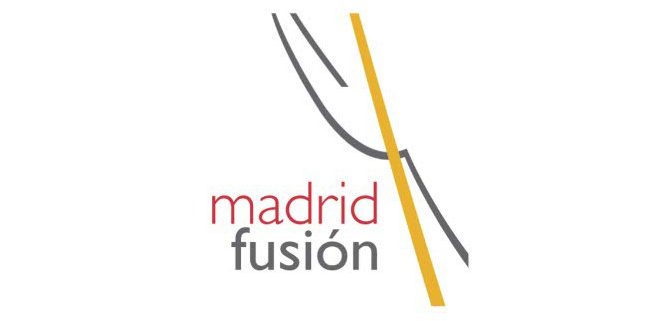 22 January, 2018 10:30 am
Palace of Congresses. Av. Capital of Spain, 7, 28042 Madrid
Palace of Congresses. Av. Capital of Spain, 7, 28042 Madrid
917 22 04 00
Organized By
Foro de Debate S.L.
The next edition of Madrid Fusión will be held at the Municipal Conference Center, Campo de las Naciones in Madrid, from January 22th to 24th, 2018, making the capital of Spain the nerve center of world gastronomy during those three days. The participation of international speakers from all over the world, as well as famous national and foreign chefs endorses the excellent health of this event.
The last edition Argentina was the country that served as a gastronomic guest, a melting pot of cultures that was reflected in its gastronomy
The event is divided into two Congresses that will discuss the future paths of haute cuisine: Environment, energy efficiency, human relations, applied psychology, social integration, uberization, new technologies and recycling.
Cooks from all corners of the world will be responsible for participating in technical demonstrations, training workshops, contests, auctions and prizes. In the last edition participated chefs of the likes of Andoni Aduriz, Jonnie Boer, Mauro Colagreco, Maria Fernanda di Giacobbe, Ronny Emborg & Matthew Abbick and Alvaro Garrido, Mauricio Giovanini, David Muñoz, Takayuki Otani, Joan and Josep Roca, Mario Sandoval or Janice Wong, among many others.
In addition, the 4th Edition of the Chef of the Year in Europe will be held, as well as the 16th edition of the Revelation Chef Prize.
http://ecomercioagrario.com/wp-content/uploads/2017/12/171226_madrid-fusion.jpg
335
660
César Marcos Cabañas
http://ecomercioagrario.com/wp-content/uploads/2015/09/logo1.png
César Marcos Cabañas
2017-12-26 18:45:48
2017-12-26 18:45:48
Madrid Fusion 2018