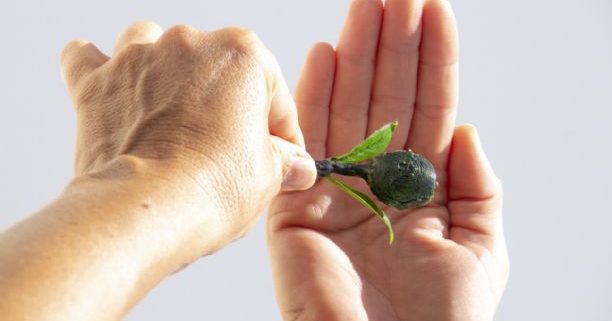 Can you imagine being able to control your crops from the mobile? Today it is a real thanks to Olidetec, a geolocation device that alerts the owner of the crops of the thefts and allows to geolocalize the fruits.
It is an electronic anti-theft system for the control, identification and detection of the fruit of the Olivar.
This device provides electronic surveillance 24 hours a day.
Its traceability technology, can inform you 24 hours a day before any fruit removal and track it. This technology is applicable to many types of crops; olives, avocados, oranges, pistachios, etc …
In addition, only 26 seconds after the theft of the tree fruit, the Olidetec method begins to generate a traceability and geolocation report
This technology has been developed by Olidetec, a technology-based company that is born with the ambitious objective of offering the agricultural industry the ability to compare, interpret and offer data on the traceability of the harvest or fruit in real time, making use of modern systems computer

http://ecomercioagrario.com/wp-content/uploads/2019/01/66fc607b-6d0b-4073-9736-c59827eb2936.jpeg
340
612
Redaccion2 ECA
http://ecomercioagrario.com/wp-content/uploads/2015/09/logo1.png
Redaccion2 ECA
2019-01-28 12:22:38
2019-01-28 12:24:28
Olidetec, the new alert system and geolocation of crop thefts allows you to control it from your mobile