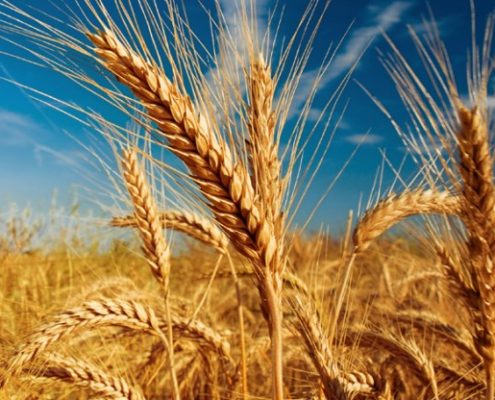 Opinion article written for ECA in which the general secretary of the Association of Grain and Oilseeds in Spain (ACCOE), José Manuel Álvarez, makes an assessment of the current cereal campaign.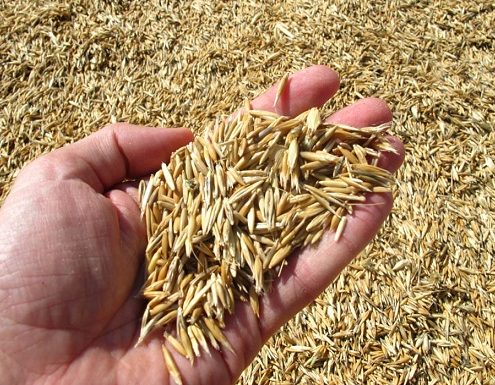 Faced with the bad forecasts for the upcoming cereal season,…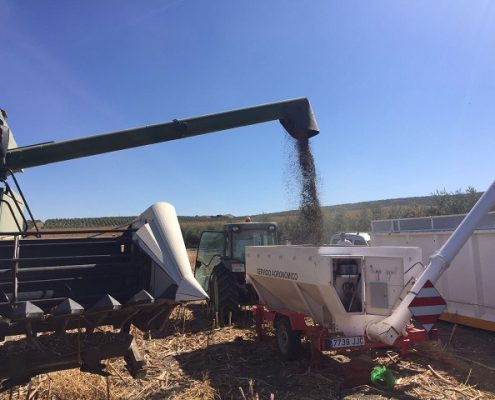 The early sowing technique, which Pioneer introduced 20 years ago in Spain in the cultivation of corn, together with the use of the Pioneer P64LC108 hybrid variety, has led to the first sunflower crop of this campaign to have taken place yesterday, 22th June, in the Sevillian town of La Campaña, Seville. A collection that is anticipated at least one month on the usual dates in Andalusia, one of the first areas of Europe to harvest.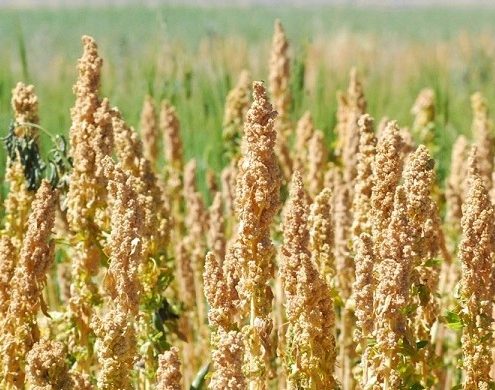 The Government of Bolivia, through the Ministry of Rural Development and Lands and the International Quinoa Center (CIQ), in coordination with the Inter-American Institute for Cooperation on Agriculture (IICA), organized the First International Forum on the cultivation of Quinoa, under the heading "Opportunities and Challenges to the discovery of the quinoa genome". The objective of this initiative is to contribute to the strengthening of the country's quinuero sector.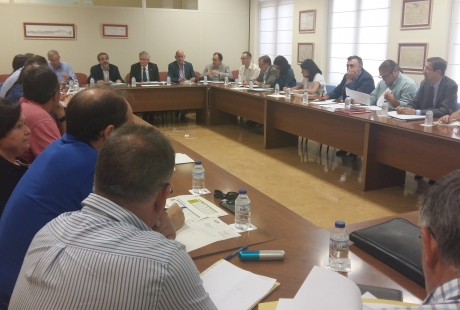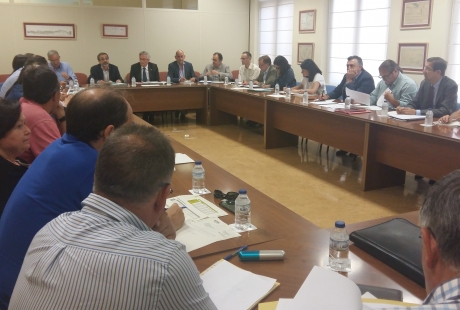 The Department of Rural Development and Sustainability of the Government of Aragon will support the creation of a specific line of loan of up to 50 million euros for farmers and ranchers affected by the drought that need to resort to financing their expenses. The aid will consist of financing the interest to which the banks perform these operations trying to get as close as possible to zero.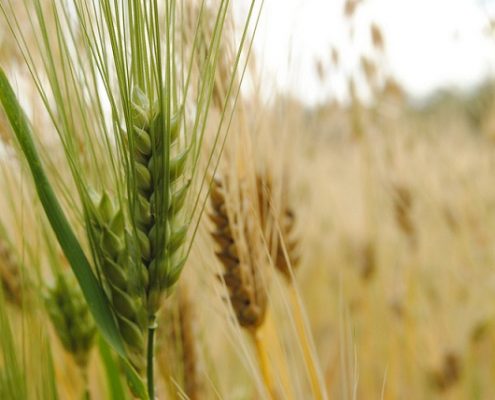 Agro-food cooperatives in Castilla-La Mancha estimate that the cereal harvest will be reduced by 40%, mainly due to the scarcity of rain and the record production of last season. A forecast that has been released in the course of the Sectoral Commission of Herbaceous Crops that the organization has recently held to address the first results of the campaign in the region and the current situation of the sector.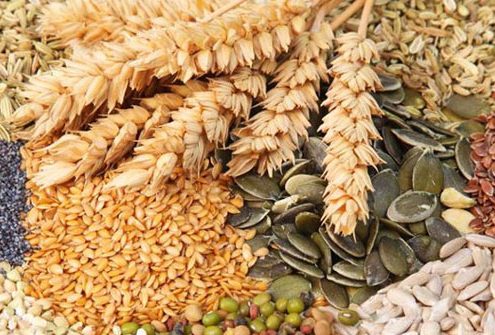 Argentina's grain production will exceed 130 million tonnes, despite the latest floods in different parts of the country, particularly in the northwestern regions of Buenos Aires, southern Santa Fe and southeast Córdoba, according to the latest estimates made by the Ministry of Agro-industry of the Republic of Argentina, through the Direction of Agricultural Estimates, under the Agriculture Subsecretary.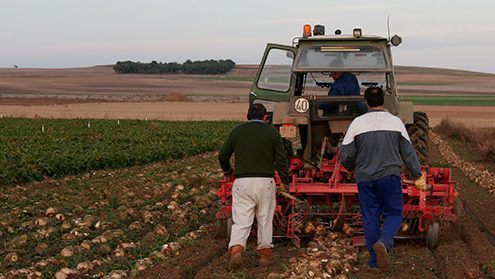 The Union of Small Farmers and Ranchers (UPA) has accused the Ministry of Finance and Public Service of proposing a tax on sugar with a desire to collect and without "minimally analyze" the impact that this tax will on the economy of the primary sector. For that reason, it has asked the Minister of Agriculture, Isabel García Tejerina, to "act with forcefulness" and intercede to defend the interests of the 6,000 beet Spanish producers of this "direct attack" by Minister Montoro.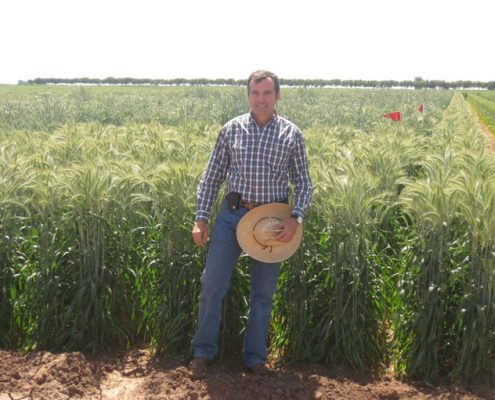 By Ignacio Solís Martel, technical director of Agrovegetal S.A.Cereals…