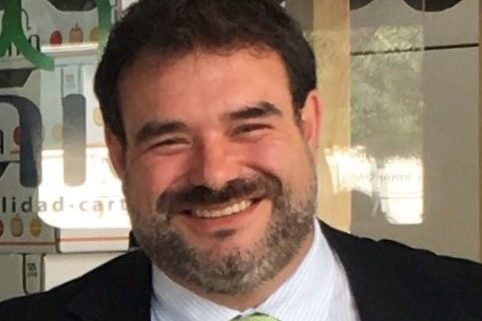 By Milagros Jurado
The packaging is a determining factor for a good transport and conservation of food. We speak with UNIQ, a leading company in the sector, whose products are endorsed by a seal of quality that proves the maximum guarantee. Its director of Strategic Development, Joaquín Fernández Peláez, in this interview for e-Commerce Agrarian (ECA), ralks about the main signs of identity of the UNIQ packaging, the advances experienced by its brand and the novelties with which it will be presented in the next edition of Fruit Attraction.
e-Commerce Agrarian: what unique to UNIQ packaging, what is its main identity?
Joaquín Fernández: there are several factors that make it unique. First, we are talking about a corrugated cardboard box designed specifically to meet the demands of the farmer and the logistics chain. The fact that a seal of quality guarantees it provides added value and a competitive advantage over other packaging. In addition it is respectful with the environment, hygienic, recyclable …
ECA: to what challenges and demands of the market respond the new technologies applied to their packaging?
J.F.: UNIQ is a packaging that adapts to any logistic scenario. This is why audits are carried out in origin and destination through which quality certificates or incidents have been certified after their first almost two years of filming in the market. Which means a safe bet for the agricultural market.
ECA: as in previous years, do you plan to participate in Fruit Atraction? What developments, in that case, will be presented in the framework of this or other fairs related to the fruit and vegetable sector?
J.F.: we will participate in Fruit Atraction and can visit us in hall 7 stand 7D10. We will present the packaging suitable for the horticultural sector with quality seal. Guarantee, quality, carton. In addition we have developed an APP by means of which you can choose the type of box specific for the transport of fruits and vegetables.
ECA: what objectives do you expect to achieve by the end of the year? What is the balance of 2017, what achievements and goals would you highlight?
J.F.: in a market increasingly aware of sustainability, carton is having a preferential gap in choosing a reliable packaging. Besides being a great advertising tool, it is a hygienic container, since it is a single use, a fundamental factor in everything related to the food sector.
YOU MIGHT ALSO LIKE: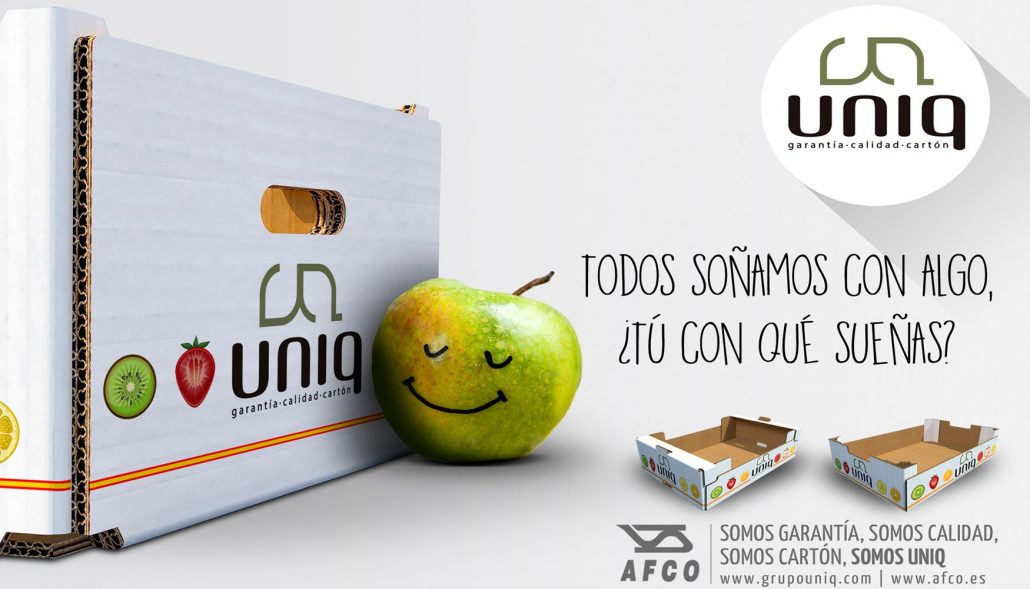 http://ecomercioagrario.com/wp-content/uploads/2017/09/170918_Joaquín-Fernández_UNIQ.jpg
366
482
Redacción ECA
http://ecomercioagrario.com/wp-content/uploads/2015/09/logo1.png
Redacción ECA
2017-09-18 10:26:33
2017-11-28 13:04:38
Joaquín Fernández: "UNIQ packaging adapts to any logistics scenario"