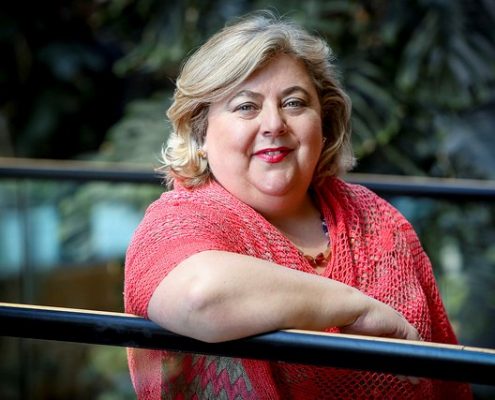 The Socialist MEP and Vice-President of the European Parliament's Agriculture Committee, Clara Aguilera, has urged the European Commission in writing to give a green light to the advance of 70% of CAP aid in Spain.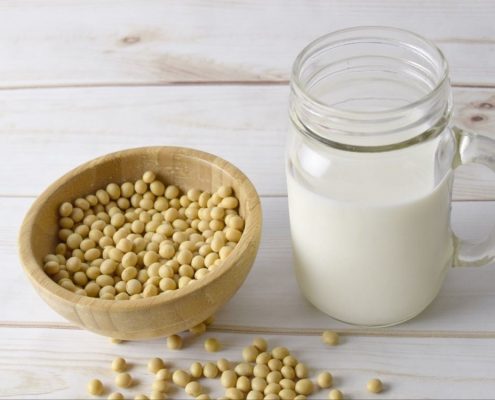 Socialist MEP Clara Aguilera has urged the European Commission (EC) in writing to withdraw as a matter of urgency the name "milk" from products of plant origin, such as beverages derived from soybeans, almonds or rice.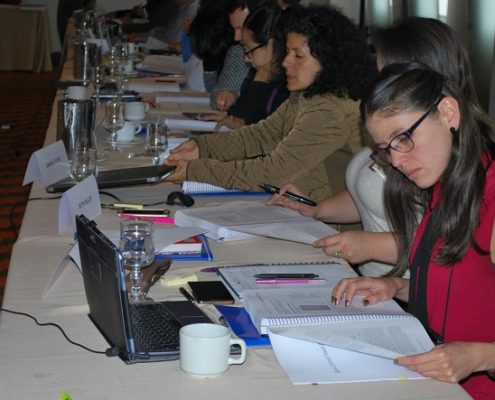 Peru and Colombia prepare to meet new export requirements to the US Thus, 59 professionals from both countries have been trained in compliance with the rules of the FSMA Act, which regulates the export of processed products to the United States, through a training program in which the Inter-American Institute for Cooperation Agriculture (IICA) and the United States Department of Agriculture (USDA) collaborate.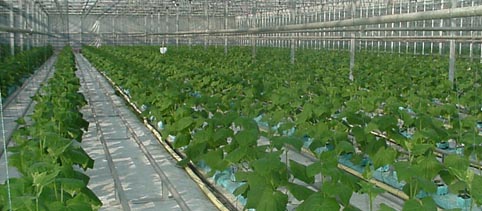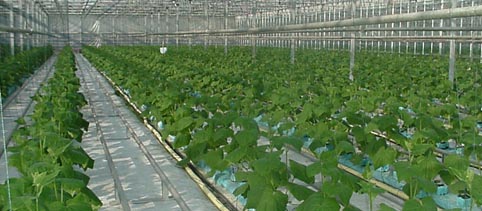 Germany is the EU country most involved in the public consultation process on the CAP, which took place between 2th February and 2th May, with 47% of the almost 323,000 contributions. A fact that has been given to know about the recent trip organized by the Directorate General of Agriculture of the European Commission, with the aim of disseminating among European journalists of Member States the most important aspects of agricultural policy and the fruit and vegetable sector.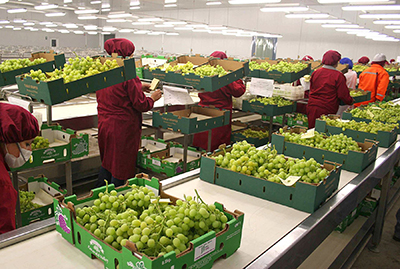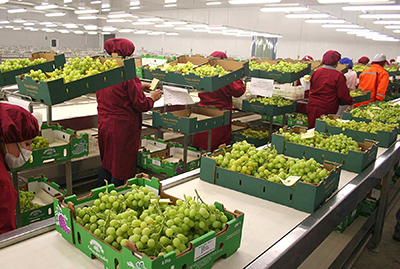 The agri-food exports between Peru and the Netherlands will be certified electronically, after signing the Peruvian Ministry of Agriculture and Irrigation (MINAGRI), through the National Service of Agrarian Health (SENASA) an Operational Agreement for the Exchange of Electronic Certificates, with the Dutch Food Safety Authority (NVWA). Through this initiative, both countries hope to reduce costs and transaction times in exports and imports.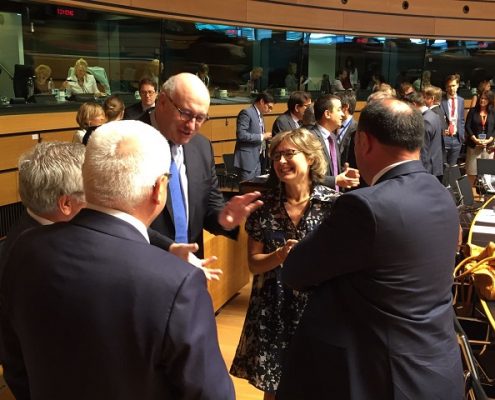 Spain will request the European Commission to advance 70% of the payment of the Common Agricultural Policy (CAP) aid, so that the Autonomous Communities that so wish can pay them from October 16th, as has advanced the Minister of Agriculture and Fisheries, Food and Environment, Isabel García Tejerina, at the entrance of the Council of Ministers of Agriculture and Fisheries of the European Union, held on 12th June in Luxembourg.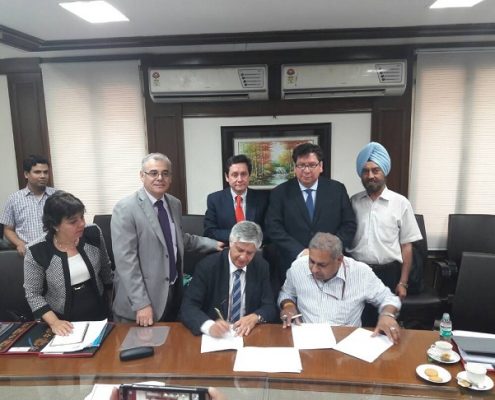 From next season, Chile will be able to export avocados and fresh blueberries to India, after recently closing an agreement with the authorities of this country, in very advantageous conditions. An achievement achieved in the context of a public-private visit to India, headed by Undersecretary of Agriculture, Claudio Ternicier.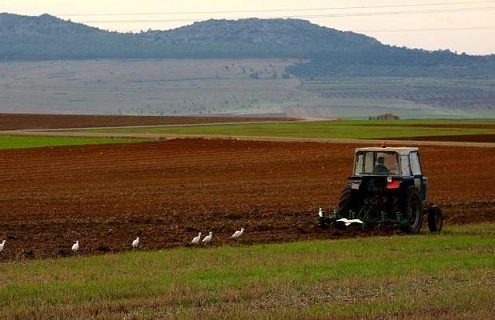 The Spanish government has updated and clarified the regulation on fertilizers, following the recent approval by the Council of Ministers of a modification of the Royal Decree on this class of products. A standard that establishes the requirements for its elaboration and placing in the national market, regulating, among other aspects, the use of the raw materials that can be used in its manufacture.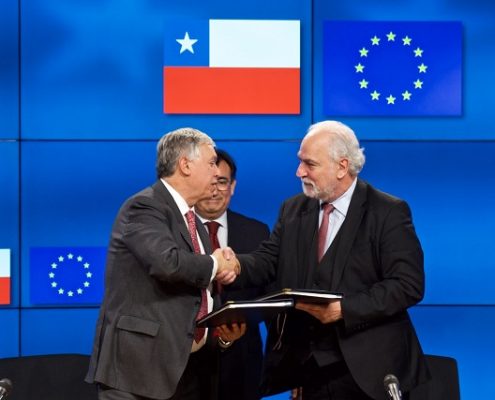 Chile and the European Union have recently signed a historic agreement on trade in organic products, matching the rules in both areas for the certification of these products.