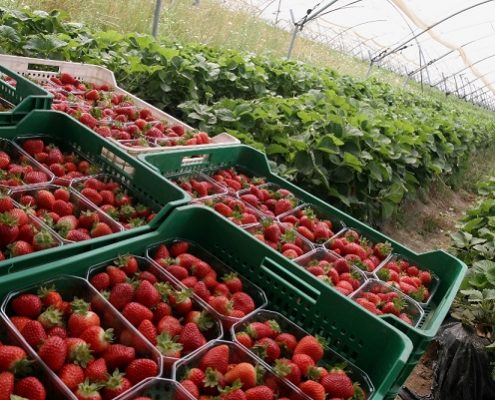 After a little more than a year after the announcement of the…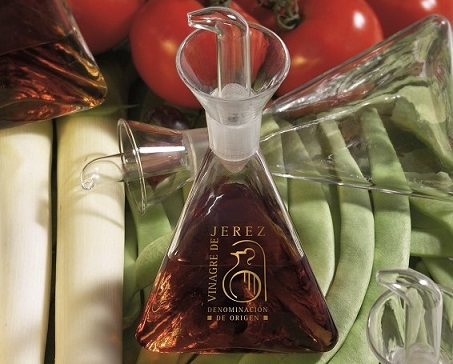 The national and French markets account for more than 80% of total consumption.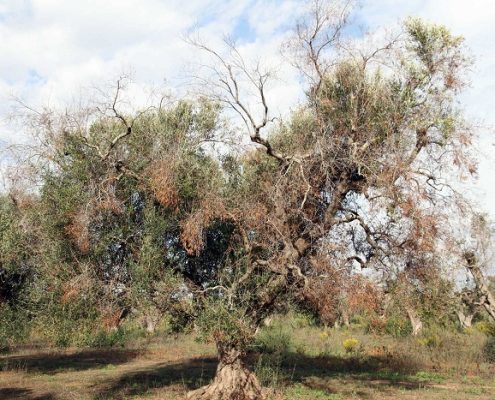 The European Commission has called on Italy to take stronger and more effective measures to stop the spread of Xylella fastidiosa. Otherwise, it is proposed to take the transalpine country to the EU Court of Justice, according to an opinion issued after the report of the visit last November of community inspectors to the Puglia region, affected by new outbreaks , and to which the UNIÓ of Llauradors i Ramaders has had access.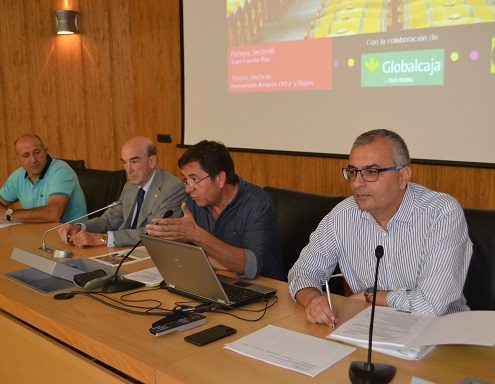 Agro-food cooperatives in Castilla-La Mancha estimate that production in their autonomous community for the next wine year 2017-18 will reach 21.5 million hectoliters, as this organization has announced during its recent Assembly of Wines, held In Tomelloso, and in which the legislative, productive and commercial keys of that campaign were approached.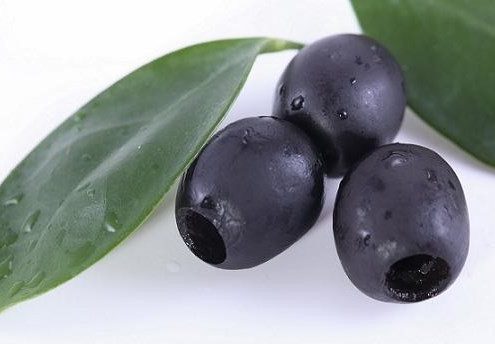 Socialist Europarlamentarians have called on the European Commission (EC) to counteract the "anti-dumping" complaint against Spanish exports of table olives in the United States.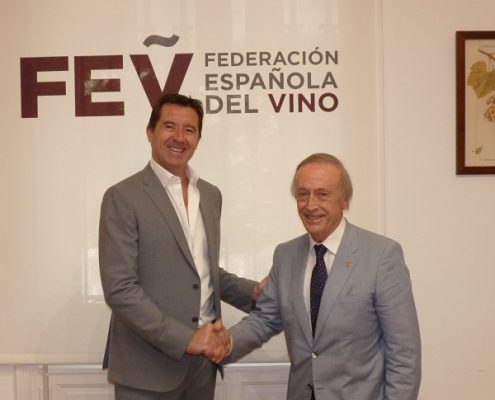 Miguel A. Torres, president of Bodegas Torres, recently took over the presidency of the Spanish Wine Federation (FEV), replacing Christian Barre, who in a few months shortened his mandate to occupy new responsibilities within the Pernod Ricard group as CEO of Havana Club International in Cuba.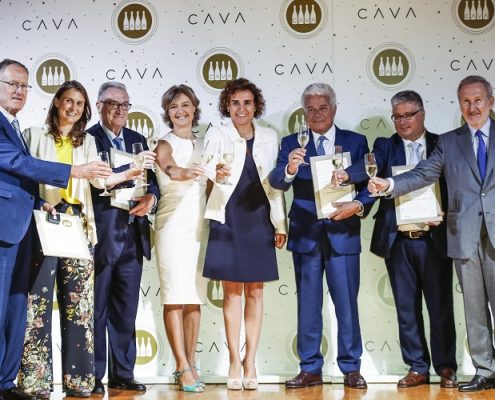 On 12th July, the Cava Regulatory Council presented the 'II Cava Excellence Awards', which aim to recognize those people who in their different professions have helped to exalt and give prestige to the cava. These prizes, therefore, are a public recognition of their work and contribution to the prestige of this sparkling wine and its positioning as a quality product.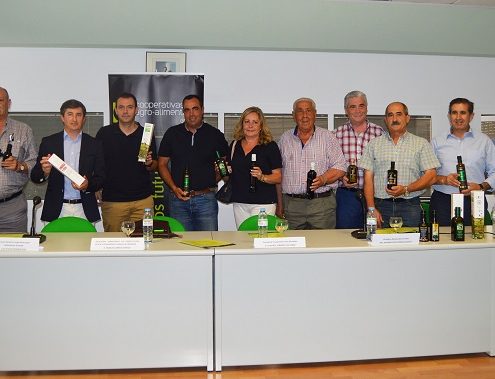 Agro-alimentary cooperatives of Granada and the main cooperatives of this province impel a new integrative project to successfully tackle new markets.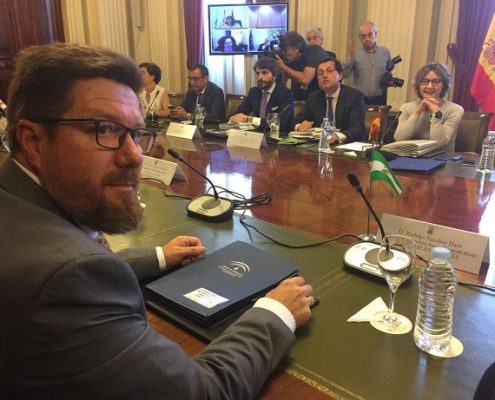 The Minister of Agriculture, Fisheries and Rural Development of the Regional Government of Andalusia, Rodrigo Sánchez Haro, has requested the Ministry of Agriculture and Fisheries, Food and Environment (MAPAMA) to estimate a budget item, to guarantee those affected by the Xylella Fastidiosa the greater agility in the process of his indemnifications. Sánchez Haro also advocates establishing a "legal framework that gives security to farmers" and avoid possible inequalities between producers who may be affected by Xylella fastidiosa in different Autonomous Communities.