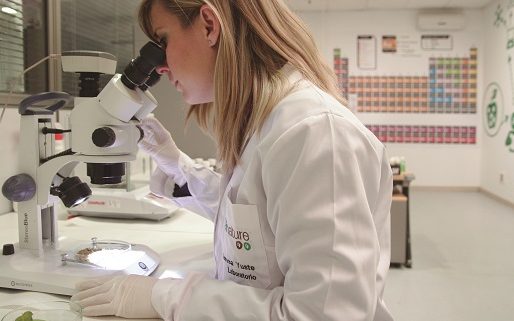 The Universitat Politècnica de València (UPV) has chosen Idai Nature as a member of the Advisory Board of the School of Agricultural Engineering, an organ composed of the most relevant representatives of the agronomic sector of the Region of Valencia.
Advise in the preparation of curricula and assist in the development of new degrees linked to social and business needs are some of the functions of Idai Nature in the new External Advisory Council of the Superior Technical School of Agronomic and Mediological Engineering Natural.
Among the reasons that have led the Universitat Politècnica de València to choose Idai Nature as a member of this council, the institution has highlighted its great capacity to unite the primary sector with the latest technology and innovation
The director and founder of Idai Nature, Carlos Ledó, has assisted in the constitution of this council, also composed of Sebastián Subirats, AINIA CEO, Jenaro Aviñó, AVA-ASAJA director, Mercedes Iborra, CMO and co-founder of Visual Nacert Enrique Bellés de FECOAV (Federación Cooperativas Agroalimentarias Comunidad Valenciana).
The UPV is among the top 100 in the world in Agriculture according to the latest edition of QS World University Rankings
Source: Idai Nature
YOU MIGHT ALSO LIKE: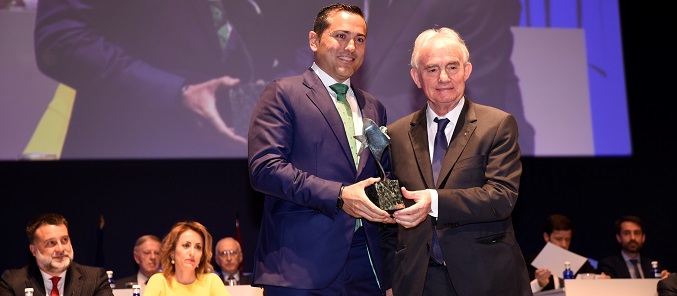 http://ecomercioagrario.com/wp-content/uploads/2017/06/170619_Idai-Nature_UPV.jpg
351
514
Redacción ECA
http://ecomercioagrario.com/wp-content/uploads/2015/09/logo1.png
Redacción ECA
2017-06-19 11:18:22
2017-06-19 11:18:22
Idai Nature, new member of the Advisory Board of the School of Agricultural Engineering of Valencia