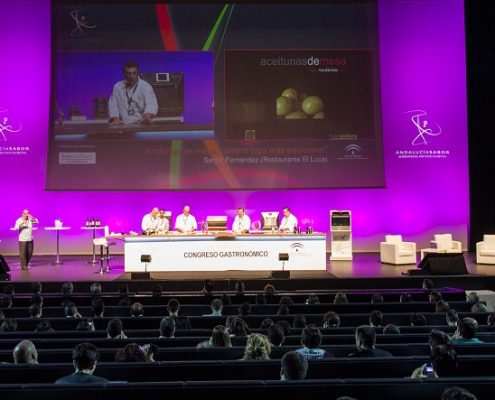 The Gastronomic Congress Andalucía Sabor, which is held in the framework of the Andalucía Sabor Fair, incorporates as a novelty in 2017 an exhibition area dedicated to the auxiliary industry in the field of gastronomy. In addition, this event, which will take place at the Palacio de Congresos de Sevilla (Fibes) from 25th to 27th September, will also feature for the first time a new space called 'Encounters with the chef', which will give participants the opportunity to have a direct contact with the speakers that make up the program of this sixth edition.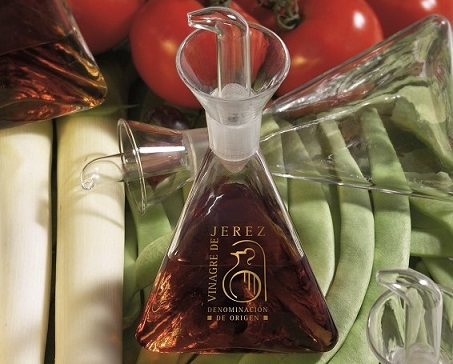 The national and French markets account for more than 80% of total consumption.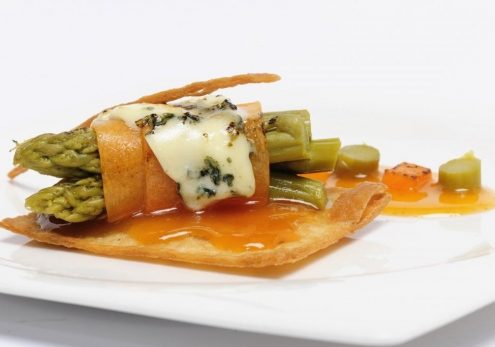 The Governing Council for Protected Geographical Indication (PGI) 'Espárrago de Huétor Tájar' has decided to go a step further in promoting its product, counting on the support of some of the most influential Spanish bloggers specialized in gastronomy who, from their respective online platforms, publish articles on this exquisite food, encouraging their followers to share their own experiences and gastronomic experiences.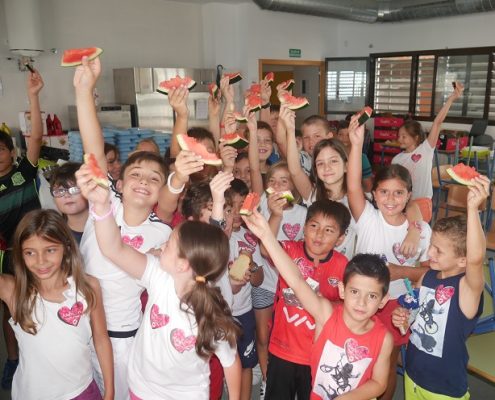 In the wake of the excellent reception of the first edition of the promotional campaign in the AGF Fashion Group, "For Fruit Consumption in the Smallest", for the second consecutive year this initiative has culminated successfully, bringing healthy breakfasts based on fruit, specifically Watermelon Fashion, about 10,000 children from national schools.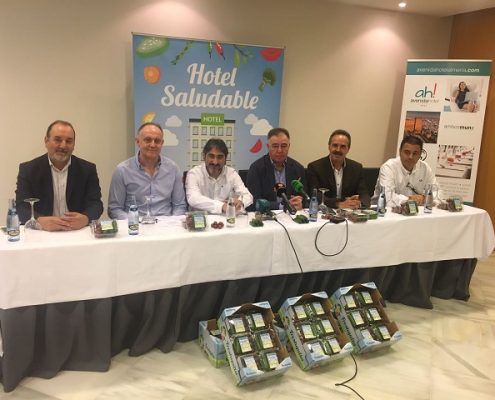 On Thursday, July 6th, Unica Group and Avenida Hotel, Almería, presented their project to create a model of Hotel Saludable. An initiative through which guests can enjoy healthy snacks (initially minipepinos and minitomates) to snack between hours in their rooms, as well as healthy menus. In a press conference, the president of the cooperative, José Martínez Portero, highlighted a project that was born with the objective of "somehow linking agriculture with tourism, betting on healthy eating.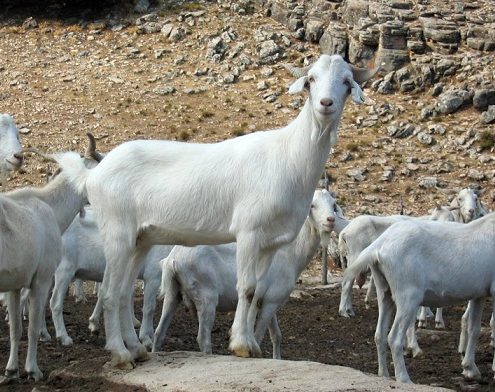 The Association of Cattle Breeders of Celtic White Caprine Breed (AGRACE) celebrates today, June 29th, in Madrid an event of presentation of the Autochthonous Breed Logo 100% in which, in addition to a tasting of products, will be held a Day on topics Related to the marketing under this Logo launched by the Ministry of Agriculture and Fisheries, Food and Environment (MAPAMA).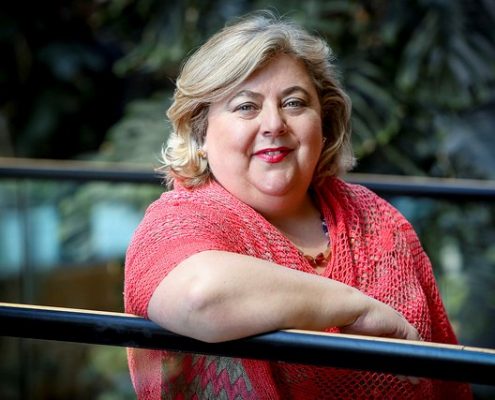 The Socialist MEP and Vice-President of the European Parliament's Agriculture Committee, Clara Aguilera, has urged the European Commission in writing to give a green light to the advance of 70% of CAP aid in Spain.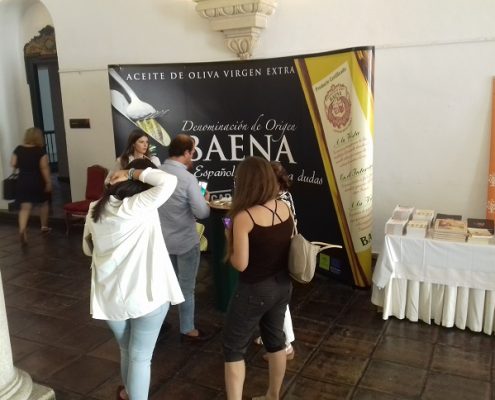 In its continuous commitment to the promotion of its oils, the Regulatory Council of the Denomination of Protected Origin (PDO) Baena participates as a collaborator in the First World Congress of the Salmorejo, which took place in the Provincial Council of Cordoba.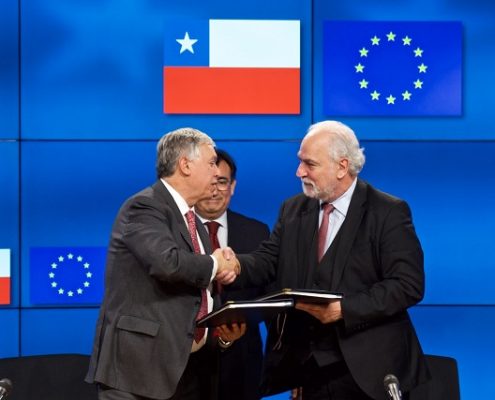 Chile and the European Union have recently signed a historic agreement on trade in organic products, matching the rules in both areas for the certification of these products.