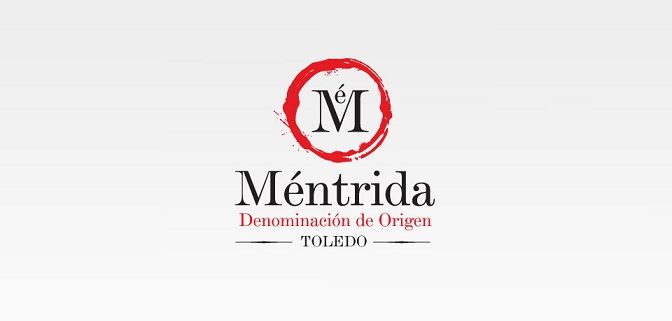 The D.O.P Méntrida, together with the Spanish Chamber of Commerce, will celebrate on October 23th, 24th and 25th, at the Hotel Cigarral de Caravantes de Toledo, an Inverse Marketing Mission attended by a total of six distributors from the United Kingdom. The main objective of this event will be to exhibit, once again, the potential of the wines of the DOP Méntrida beyond the Spanish borders. This meeting will strengthen the relations of these importers and will represent a unique opportunity to share experiences on the wines of the DOP Méntrida, to acquire new knowledge and to know successful business projects, all aimed at improving business relations.
The British experts will know the wines of eight wineries belonging to the D.O.P. Méntrida
The wineries that will participate will be Hacienda Villarta, Camarena Vineyards, Canopy Wineries, Cartema Wineries, Gonzalo Valverde Bodegas, Alonso Cuesta Wineries, Our Lady of the Nativity Cooperative and Condes de Fuensalida Cooperative. Precisely, all the attendees will be able to enjoy a wide range of wines that will offer the different participating wineries.
The Inverse Marketing Mission will be held at the Hotel Cigarral de Caravantes (Toledo), where the six British distributors will be hosted on Monday, October 23th. In the day of October 24th, at 09:00 hours, will take place the act of welcome and subsequent tasting of the wines of the wineries that will participate in the Reverse Sales Mission. In addition, attendees can enjoy an excellent networking session and private meetings.
In the afternoon, at 16:30 hours, a route will be made to the vineyard El Real de San Vicente. Finally, on the day of October 25th, participants will visit the Winery of Camarena winery and the Alonso Cuesta winery.
Source: D.O.P. Méntrida

http://ecomercioagrario.com/wp-content/uploads/2017/10/171020_logo-DOPMéntrida.jpg
350
672
Redacción ECA
http://ecomercioagrario.com/wp-content/uploads/2015/09/logo1.png
Redacción ECA
2017-10-20 10:19:27
2017-10-22 10:20:08
D.O.P Méntrida shows the potential of its wines to UK distributors