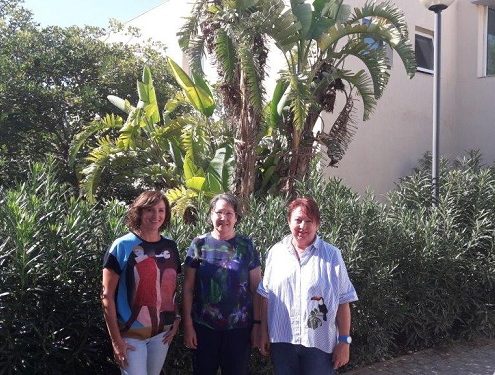 Opinion article signed for ECA by researchers from the IFAPA Center La Mojonera (Almería), in which initiatives related to the application of new technologies in greenhouse horticultural crops are addressed.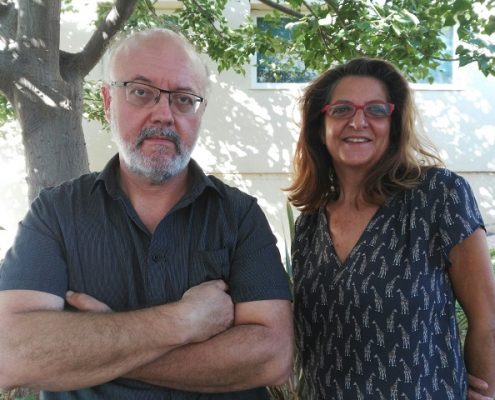 Researchers at the IFAPA Center "La Mojonera", Pedro Gómez and Carmen García, sign this opinion piece for ECA on the importance of continuing to innovate in seeds to boost competitiveness in the horticultural sector.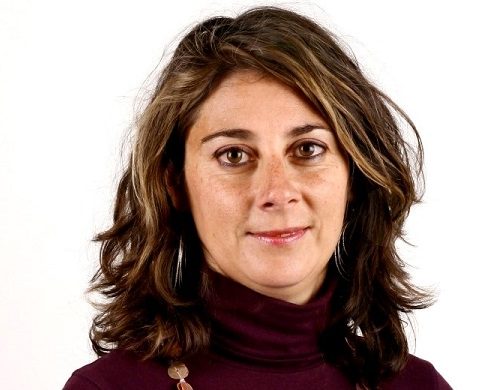 Opinion article on integrated pest control in greenhouse horticultural crops, written for ECA by Mónica González, from Las Palmerillas Experimental Station, Cajamar.