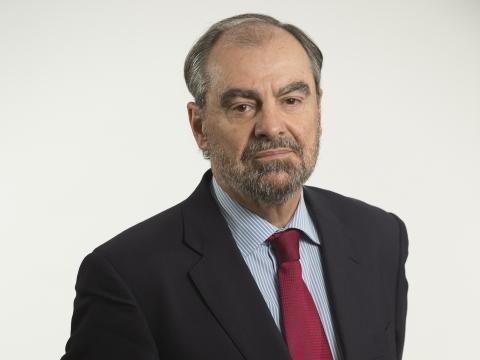 Opinion article in which Rafael Pico, director of the Spanish Association of the Industry and Exports of Olive Oil (Asoliva) assesses the situation of Spanish exports of olive oil for e-Comercio Agrario (ECA).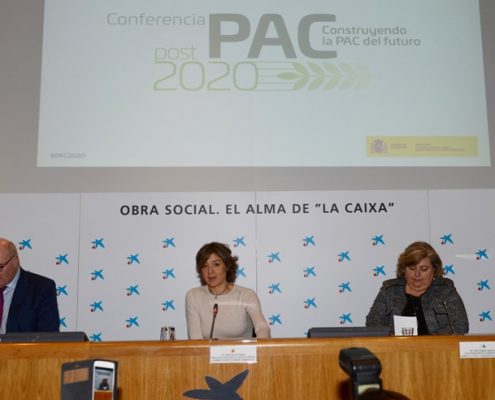 Elisa Plumed's opinion piece on food reform, reflecting on future reform of the Common Agricultural Policy (CAP).
Article on Xylella Fastidiosa and its current situation in the EU, developed for ECA by a research team of the Institute of Sustainable Agriculture, attached to the Higher Council of Scientific Research (CSIC).