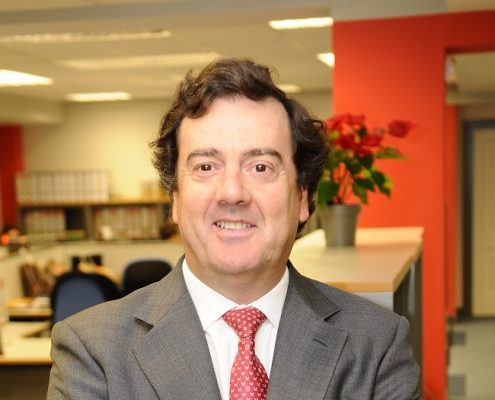 Interview for ECA AGRI to Jaime Hernani, general director of the Spanish Association of Manufacturers-Exporters of Agricultural Machinery and Components, Greenhouses, Crop Protection, Irrigation Systems, Livestock Equipment, Animal Health and Nutrition, Forestry, Biomass and Forest Machinery Post-harvest (Agragex), who analyzes for us the sales of agricultural machinery abroad.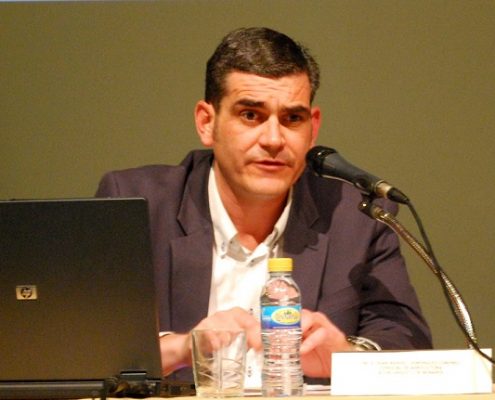 Spain is the main Community producer of strawberry and berries. The province of Huelva concentrates the bulk of this production, from where it supplies a good part of the community markets. Pedro Marín Andrés is the Manager of the Andalusian Strawberry Interprofessional Association (Interfresa), which, in addition to overseeing the interests of the sector, is carrying out the Strawberry of Europe promotion campaign. 'Live the Red'. On the evolution of the sector and the results of this, he has spoken with e-Comercio Agrario.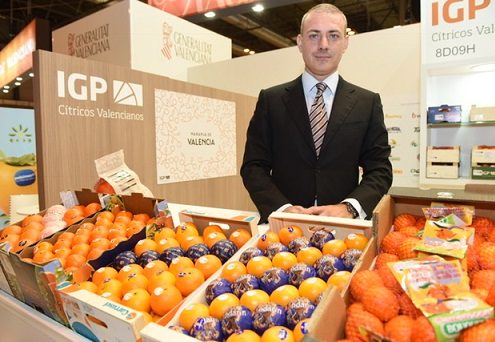 José Enrique Sanz is the Manager of the Regulatory Council of the Protected Geographical Indication (IGP) "Valencian Citrus". A sector that, for years, is not going through its best moment. Unpredictable climatology must be added to the entry of third country productions into the markets of the European Union. Productions that have the community support, which is not only a commercial threat for the Spanish sector, but also health, since the demands on plant health are not the same. On this, and on the projection of the Valencian citrus we have talked with him.