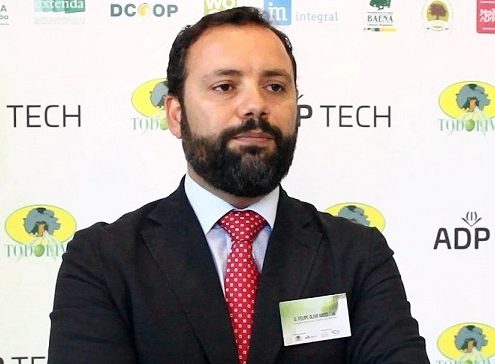 On the occasion of the II Business Agro on olive grove, held on October 25th in Cordoba, ECA had the opportunity to speak with one of its speakers, Felipe Oliva, technical director in Spain of Todolivo, a pioneer in the development of plantations of Olive in Seto and irrigation and sponsor of this event, organized by SIETE Agromarketing. With it we have addressed essential aspects for the quality of all Extra Virgin Olive Oil that boasts, such as the commitment to multivarietal crops and customized according to the needs of its customers.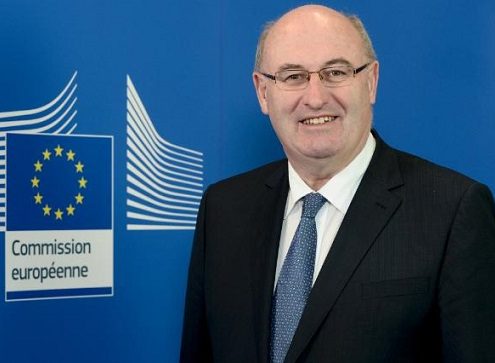 In the following interview with ECA, Phil Hogan, European Commissioner for Agriculture and Rural Development, addresses, among other things, the most urgent issues concerning the Common Agricultural Policy (CAP); the need to seek effective remedies against unfair trade practices or to defend fairer conditions for European producers in trade association agreements with third countries in the EU.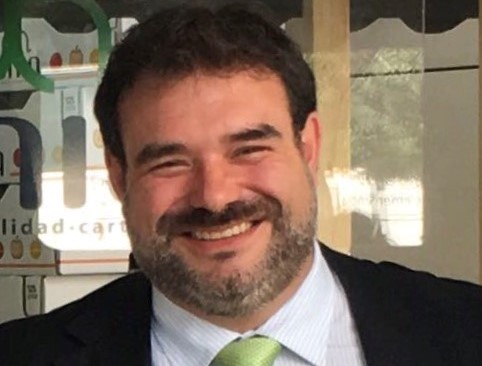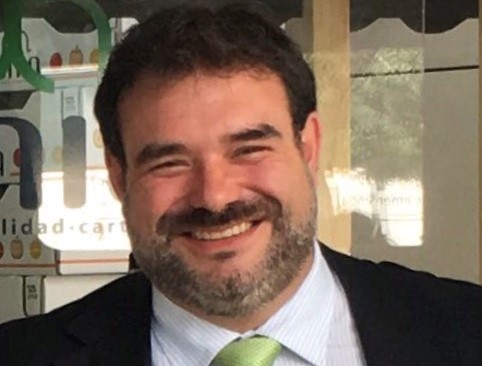 The packaging is a determining factor for a good transport and conservation of food. We speak with UNIQ, a leading company in the sector, whose products are endorsed by a seal of quality that proves the maximum guarantee. Its director of Strategic Development, Joaquín Fernández Peláez, in this interview for e-Commerce Agrarian (ECA), ralks about the main signs of identity of the UNIQ packaging, the advances experienced by its brand and the novelties with which it will be presented in the next edition of Fruit Attraction.