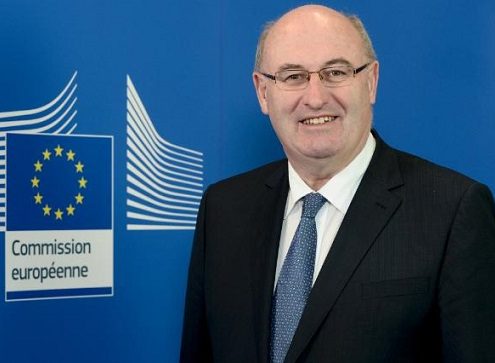 In the following interview with ECA, Phil Hogan, European Commissioner for Agriculture and Rural Development, addresses, among other things, the most urgent issues concerning the Common Agricultural Policy (CAP); the need to seek effective remedies against unfair trade practices or to defend fairer conditions for European producers in trade association agreements with third countries in the EU.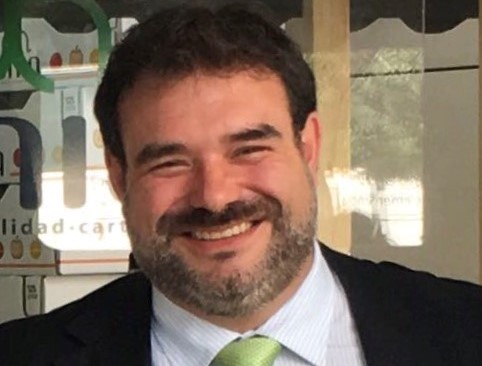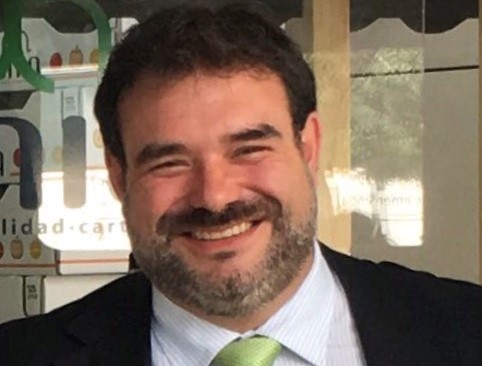 The packaging is a determining factor for a good transport and conservation of food. We speak with UNIQ, a leading company in the sector, whose products are endorsed by a seal of quality that proves the maximum guarantee. Its director of Strategic Development, Joaquín Fernández Peláez, in this interview for e-Commerce Agrarian (ECA), ralks about the main signs of identity of the UNIQ packaging, the advances experienced by its brand and the novelties with which it will be presented in the next edition of Fruit Attraction.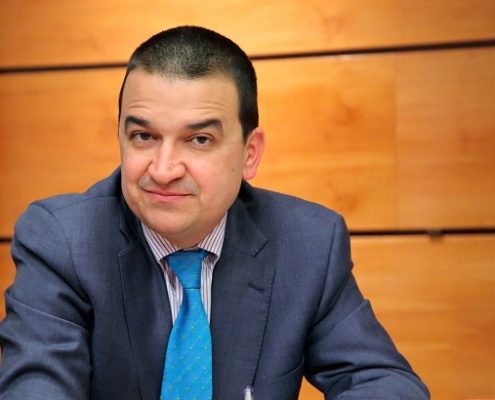 Francisco Martínez Arroyo, Minister of Agriculture, Environment and Rural Development of Castilla-La Mancha reviews in this interview for ECA AGRI the most important issues of his two years of management. These include the Department's commitment to generational change, greater visibility of women in agriculture, and cooperative projects, not to mention rural development and environmental policies.