The plant breeder industry invests around 20% of its turnover in R & D. Get a new variety involves an investment of up to 3 million euros. Industrial property protection means the results of the work of breeders, thus sustaining improvement programs and development of varieties.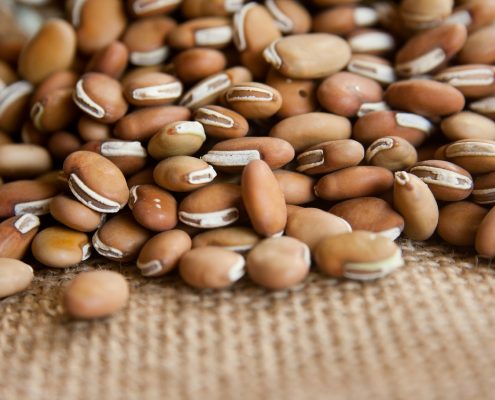 In the past, legumes was the food of subsistence population. Linked to the consumption of people of mature and older, new generations do not include them in your favorite dishes. As culture is deficient in extension. Spain imports more than it produces. The objectives of the Association and the Government Legumbristas is recovering consumption being basic health and boost production of quality figures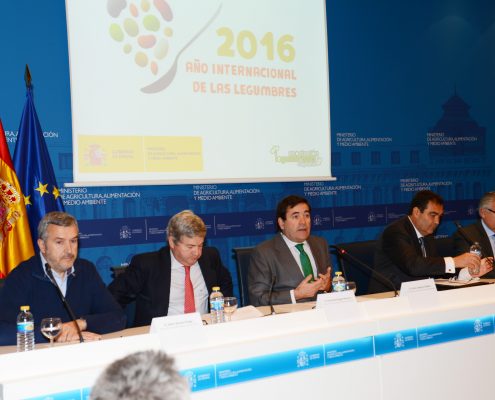 The Government and the Association of Legumbristas of Spain presented promotional activities to highlight the high biological value of its proteins, mineral content and contribution of soluble fiber as well as the environmental benefits of these crops to fix atmospheric nitrogen. FAO has declared 2016 the International Year of Pulses.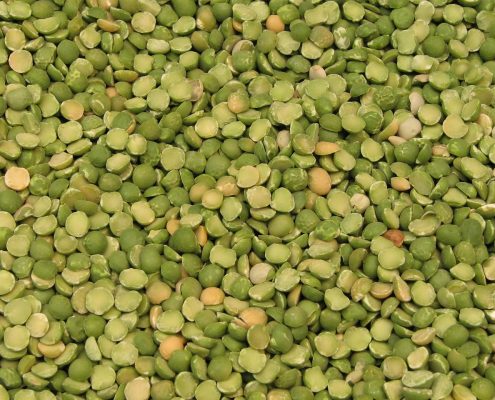 And the new web www.comerlegumbres.com is born with the goal of being an informative reference in Spain when talking about the "International Year of Pulses 2016" is available. On the web all the news, events, publications and videos on this important event and complete information on the benefits of legumes level of health and sustainability, including its many culinary preparations are collected.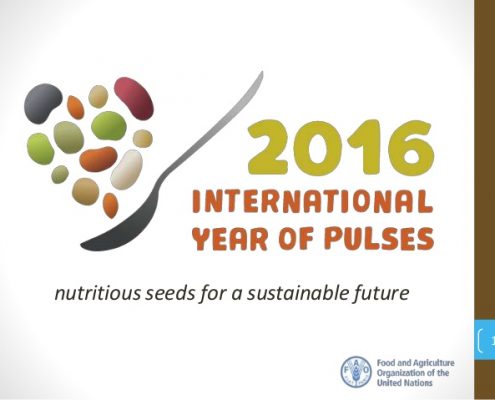 The 68th UN General Assembly declared 2016 the International Year of Pulses (IYP). The Food and Agriculture Organization of the United Nations (FAO) has been nominated to facilitate the implementation of the Year in collaboration with Governments, relevant organizations, non-governmental organizations and all other relevant stakeholders.
The Technology Platform for Sustainable Agriculture Association (PTAS), in collaboration with the Centre for Studies and Research for the Management of Agricultural and Environmental Risks (CEIGRAM) of the Polytechnic University of Madrid and the US company Zdex Inc., has launched today a new project that will allow the farmer to calculate the sustainability of their farm by a simple computer program.
This legume imports by China grew 44% in September to establish itself as the largest buyer of soybeans world during the last quarter.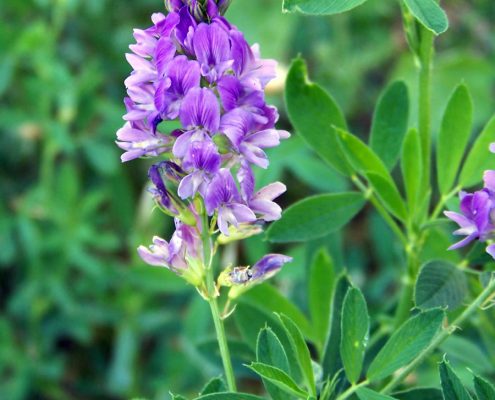 The Secretary of Agriculture, Livestock and Fisheries of the…
In middle of 2014, the Spanish alfalfa managed to enter the Chinese…