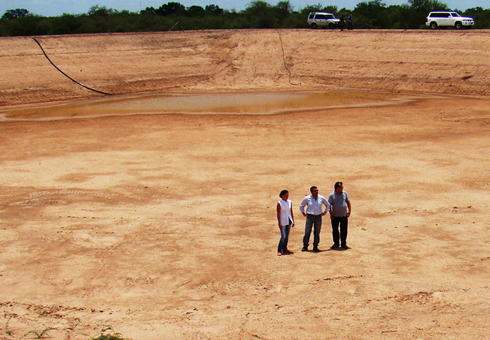 The NGO Practical Action has organized, with the support of the Inter-American Institute for Cooperation on Agriculture (IICA), through the Integral Project Water Management in Family Agriculture (GIAAF), the virtual course "Best practices and technological innovations in planting and water harvesting ". Its purpose, disseminate successful experiences of Brazil and Paraguay on the management of soil, water and vegetation cover as a way to mitigate the effects of drought and combat desertification.
Today is celebrated in the Mercosur building in Montevideo and with the presence of the President of the Oriental Republic of Uruguay, Dr. Tabare Vazquez, the seminar "Reflections and Challenges 25 years after the signing of the Treaty of Asuncion".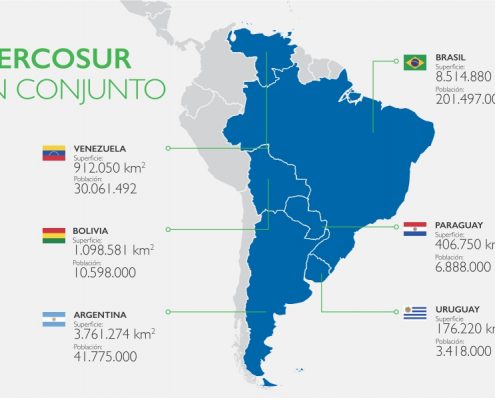 In the event organized by the COPA-COGECA and European trade organization CELCAA, in which representatives from the Member States and the European Commission, Spanish Agrifood Cooperatives has expressed reservations for a likely increase in concessions they can be offered by the Commission in the agricultural sector, especially in the livestock sectors such as pork, beef and poultry, as well as other Mediterranean products, such as garlic and orange juice.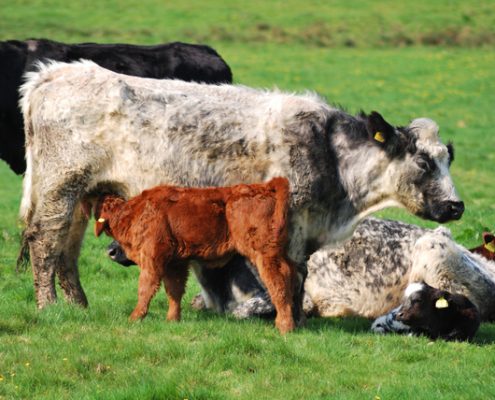 Under the IX International Forum on innovation for sustainable agriculture in Latin America, renowned speakers will talk about the economic challenges of the region and innovation as an essential way for development.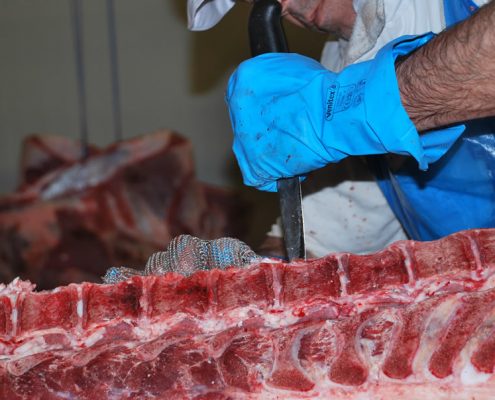 The aim of the Ministerial Meeting on Agriculture in the Organisation for Economic Co-operation and Development (OECD) is to achieve a consensus among the ministers on the principles of agricultural policies to achieve a new policy paradigm for agriculture and feeding the world.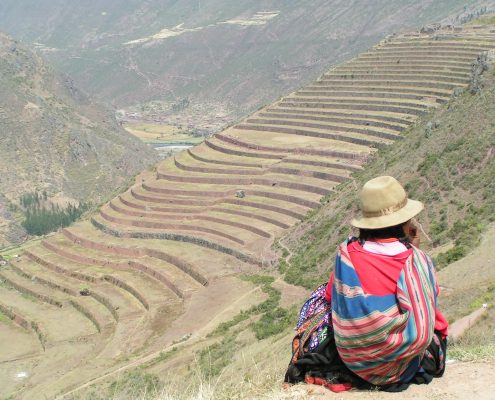 Representatives of the governments of Latin America and the Caribbean will meet in Mexico City from 29 February to 3 March at the Regional Conference of the Food and Agriculture Organization, FAO, to deepen their efforts sets to eradicate hunger and malnutrition.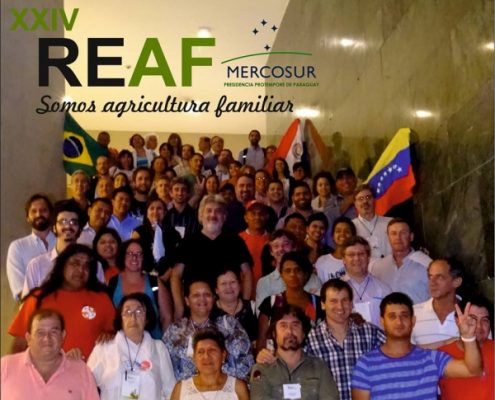 About 250 technicians from the agricultural sector in the countries of the Southern Common Market (MERCOSUR) family farmers, authorities and shared in Asuncion (Paraguay), their experiences in productive, organizational and commercial innovation. Leaders of family farming and specialists see dialogue as a key mechanism to disseminate new knowledge. They are participating leaders of family farming in Argentina, Brazil, Bolivia, Chile, Ecuador, Uruguay, Venezuela and Paraguay.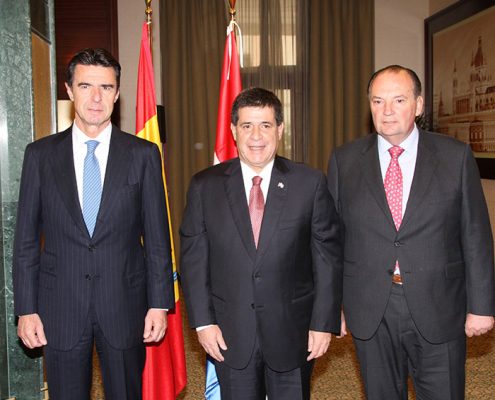 Stability, legal certainty, competitiveness, low taxation, free…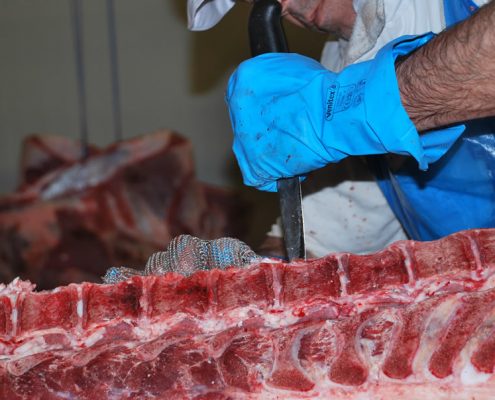 According to the National Service of Quality and Animal Health…