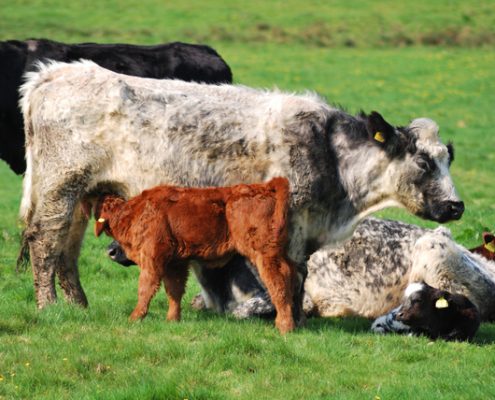 Under the IX International Forum on innovation for sustainable agriculture in Latin America, renowned speakers will talk about the economic challenges of the region and innovation as an essential way for development.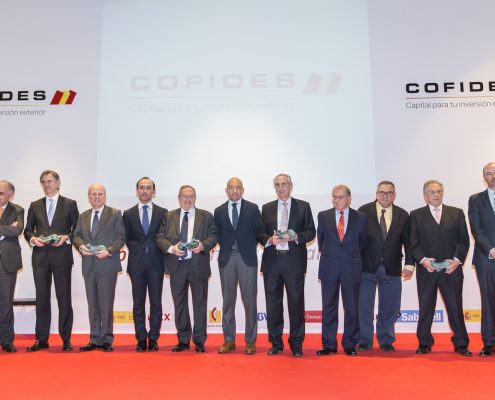 The aim of the Ministerial Meeting on Agriculture in the Organisation for Economic Co-operation and Development (OECD) is to achieve a consensus among the ministers on the principles of agricultural policies to achieve a new policy paradigm for agriculture and feeding the world.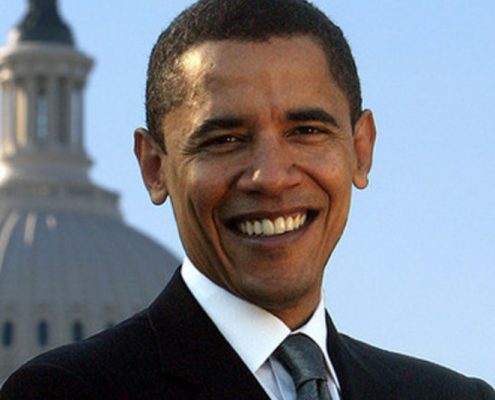 The US president, Barack Obama, has already landed in Havana. It is a historic official visit. It´s almost 90 years ago that a leader of that country was not above the island. The event occurs after deciding both governments restore diplomatic relations after more than 50 years of break.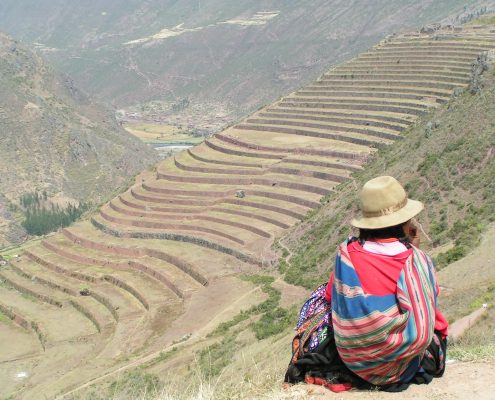 Representatives of the governments of Latin America and the Caribbean will meet in Mexico City from 29 February to 3 March at the Regional Conference of the Food and Agriculture Organization, FAO, to deepen their efforts sets to eradicate hunger and malnutrition.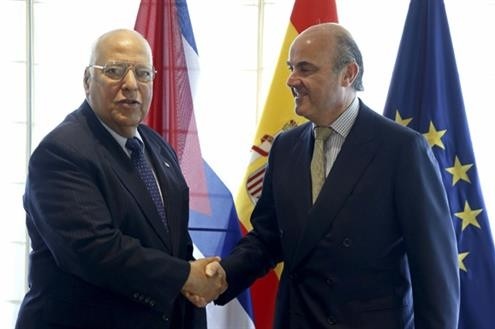 Within the traditional good relations between the two countries,…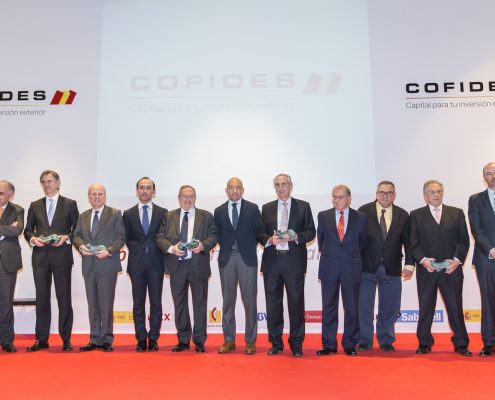 And it has introduced a new line of public funding for Spanish…