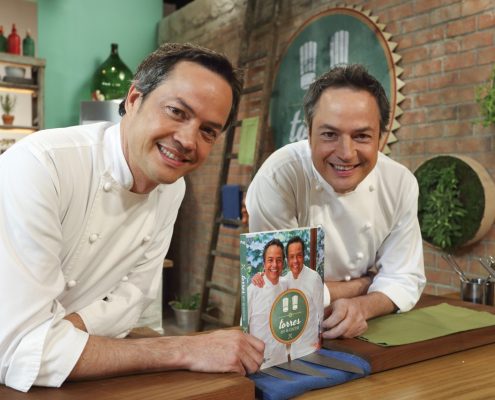 Sergio and Javier left their mark, in duplicate, fun and educational in everything they touch, all that are cooking, in every corner of the Spanish pantry are their fields and waters. On seasonal product turns your kitchen: take full advantage of the simple, but do not skimp on venturing into the umbra Amazon u to add new ingredients, but sifted through their prism. You can know a bit of them in this exclusive interview.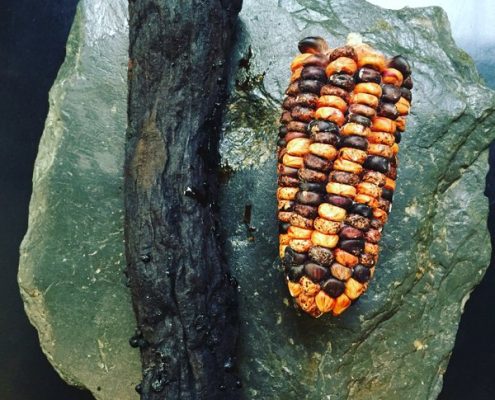 Madrid Fusion gastronomic often point to the forefront with a radius of global action. But also it returns to the past, especially when the support is the culinary legacy of future generations. The chefs Virgilio Martinez and Jorge Vallejo's role Dock and Marty McFly donned, rescuing the roots of food and cooking techniques forgotten in Latin America, with Argentine Mauro Colagreco, for the present of that charge remains, today, intact . It is a coherent project that unites kitchen with territory and marked social character.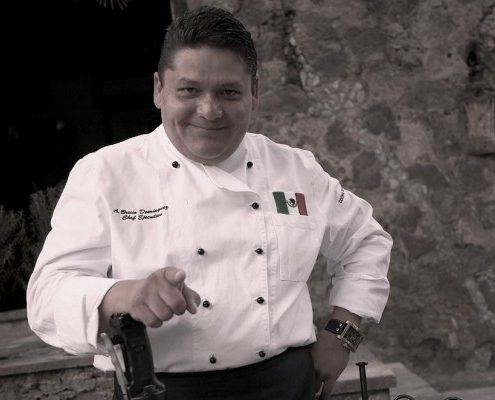 Simply Bricio, as well he is recognized around the world, looks at our "Oil and Lemon" section, along with his friend and traveling companion of the soul, Paco Roncero, for anticipating the ultimate gastronomic project. This is the restaurant La Canica, in San Miguel de Allende. It is located in Guanajuato, where his culinary gastronomic temple totem born: El Jardín de los Milagros. The mixture of Brice draws from its origins: air Breathe mother's side of the Mediterranean, particularly Lebanon. It specializes in resorting to pre-Hispanic cuisine in Latin America, feels totally seduced by the Spanish, for as he says, as a slogan, cooking to excite rather than to feed.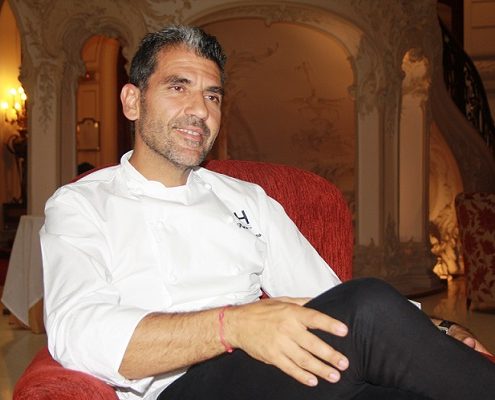 He runs the Terraza del Casino de Madrid, a privileged balcony tastefully and assault of sunshine and starry sky at night. After nearly 25 years he and his team have won three "stars" Michelin three "suns" in the Repsol Guide. Best Chef of the Year in 2006, Paco Roncero takes gimped many gallons, "they stop being nothing more than the recognition of the work of a team room, kitchen, cleaning, reception," as he says, and all people who work with him. Live a moment of maturity and is perceived in the conversation, to blow laconic sentences, like the one speaks of the recent launch of a restaurant pedestrian cuisine in Mexico, a project in common with his friend Bricio Dominguez: La Canica.
Those who know him closely underline his perfectionism and honesty in facing his passion, to which the Michelin 2015 guide gives as the cook with more stars in the country: three-star in his "mother" restaurant of Lasarte, two at Lasarte restaurant at the Hotel Condes de Barcelona and two in the restaurant MB luxury resort Abama in Tenerife. Berasategui personifies the "olive oil" in this section.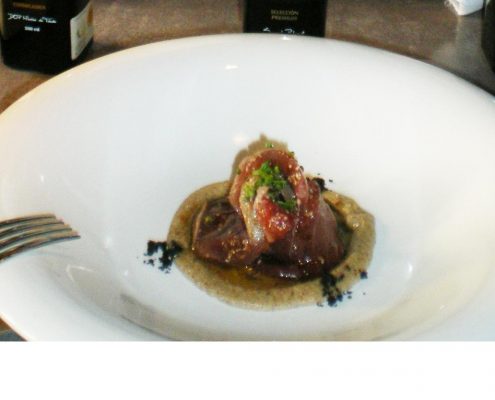 "Finca La Portezuela", "5 Elementos" olive oil producers, and the captain of the Spanish selection of cuisine start the new year with three seasonal recipes in which emphasizes the use of extra virgin.
By César Marcos2015 August, 10It is one of the Peruvian…