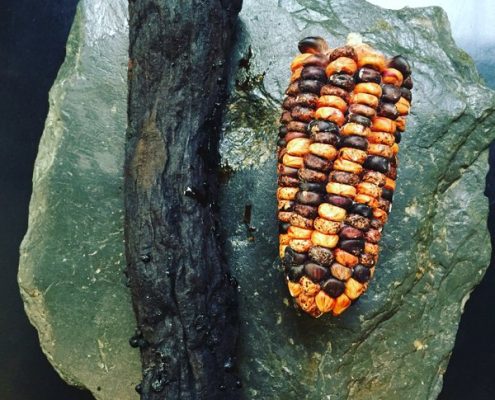 Madrid Fusion gastronomic often point to the forefront with a radius of global action. But also it returns to the past, especially when the support is the culinary legacy of future generations. The chefs Virgilio Martinez and Jorge Vallejo's role Dock and Marty McFly donned, rescuing the roots of food and cooking techniques forgotten in Latin America, with Argentine Mauro Colagreco, for the present of that charge remains, today, intact . It is a coherent project that unites kitchen with territory and marked social character.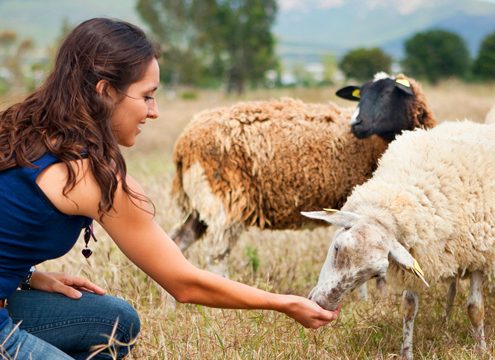 On the Cheese and Wine, the Sierra Gorda, semidesert, the colonial haciendas, religious missions and archaeological sites program tourist routes in the Mexican state of Queretaro is defined. A year ago he was presented at Fitur in Madrid (Spain) and in this edition of the fair, the state authorities seek to consolidate as a result of interest from European tour operators.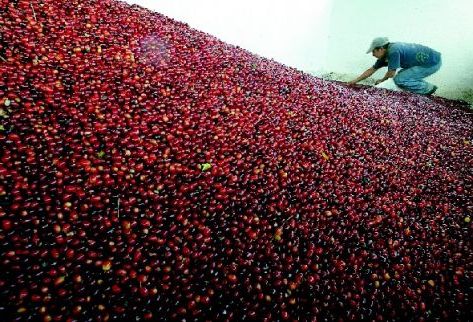 The Coffee Route is the new tourism product of the Salvadoran Tourism Corporation (CORSATUR), with attracting European tourists motivated by the experience that is offered through coffee linked to the process of blending nature activities and destinations with the cultural history. Tourism Minister Jose Napoleon Duarte Duran, has received the award, presented by the Excelencias Group in Madrid Spain, within the framework of the 36th International Tourism Fair (FITUR), which ends this January 24.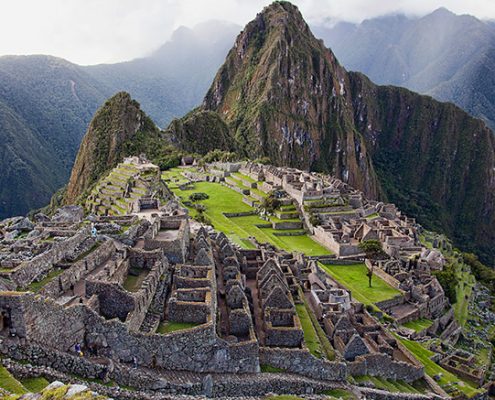 The renowned Peruvian cuisine has landed in Cuba for the second…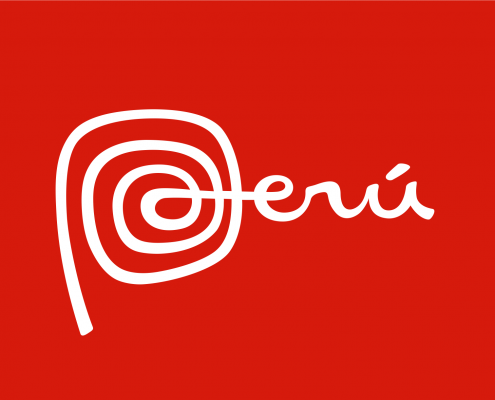 Peruvian cuisine had its role in Spain this spring through the…