Socialist MEP Clara Aguilera has urged the European Commission (EC) in writing to withdraw as a matter of urgency the name "milk" from products of plant origin, such as beverages derived from soybeans, almonds or rice.
Thus, in a written question to the EC, Aguilera inquired about the measures that the Commission intends to adopt in order to "urgently" terminate the use of the term "milk" to designate products of plant origin, such as the drinks already mentioned .
In her letter, she recalls the judgment of the Court of Justice of the European Union issued by this week that purely vegetable products such as soymilk or tofu butter can not be marketed under the names' milk 'or' Butter ', reserved for animals of animal origin.
The Socialist MEP and Vice-President of the Committee on Agriculture and Rural Development recalled that, with a few exceptions, Community legislation reserved the name 'milk' to that of animal origin
Likewise, the words "cream", "chantilly", "butter", "cheese" and "yogurt" should be used only in the case of milk products.
For this reason, Clara Aguilera calls on the Commission to adopt "as soon as possible" the necessary measures to comply with this judgment and "avoid the risk of consumer deception".
Source: Socialists in the European Parliament
YOU MIGHT ALSO LIKE: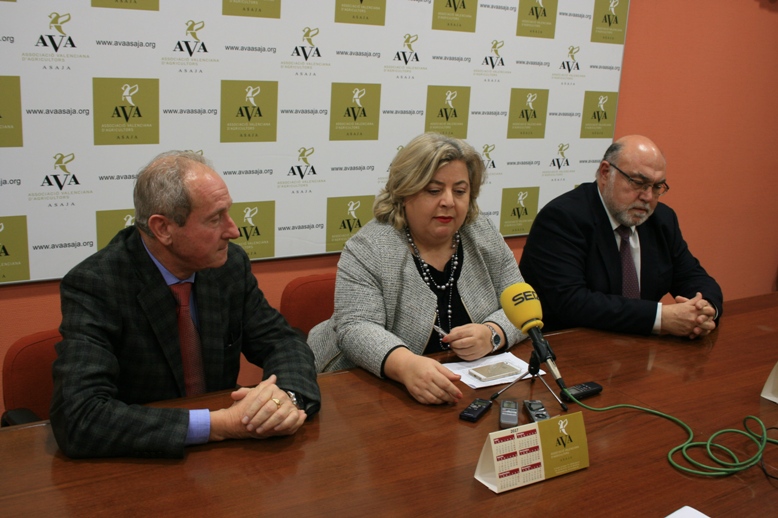 http://ecomercioagrario.com/wp-content/uploads/2017/06/170619_Clara-Aguilera_denominacionleche.jpg
750
1334
Redacción ECA
http://ecomercioagrario.com/wp-content/uploads/2015/09/logo1.png
Redacción ECA
2017-06-19 07:43:16
2017-06-19 07:43:16
Aguilera calls for urgent measures to remove the term "milk" from products of plant origin